Digital Innovation for
Advertisers and Publishers benefit from faster growth and higher revenues when partnering with DOT.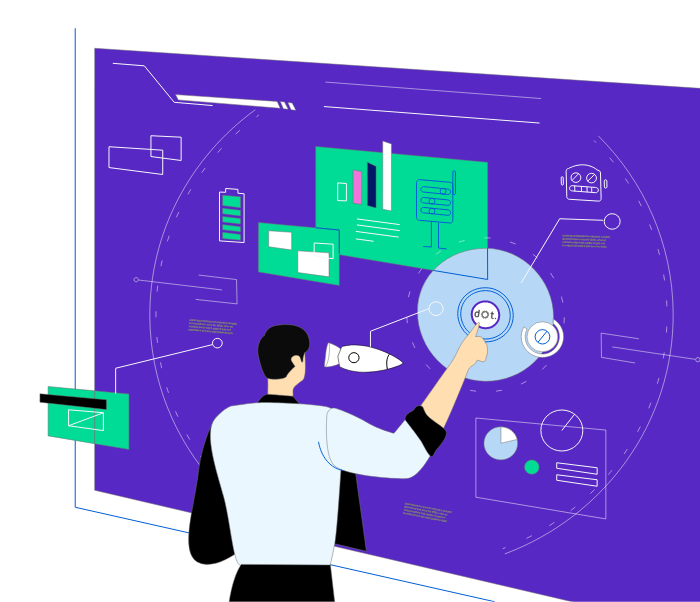 – ADVERTISER PLAYLIST ONE –
GROW

YOUR

WEB3

 BUSINESS WITH DOT.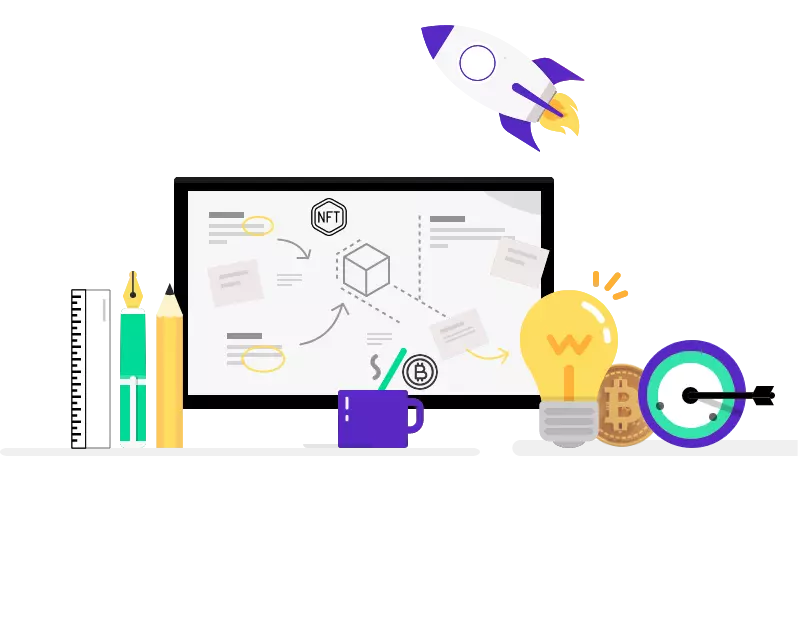 "Let's Smash Your Business Goals"
– ADVERTISER PLAYLIST TWO –
REACH

DIASPORA AUDIENCES

ACROSS PREMIUM WEBSITES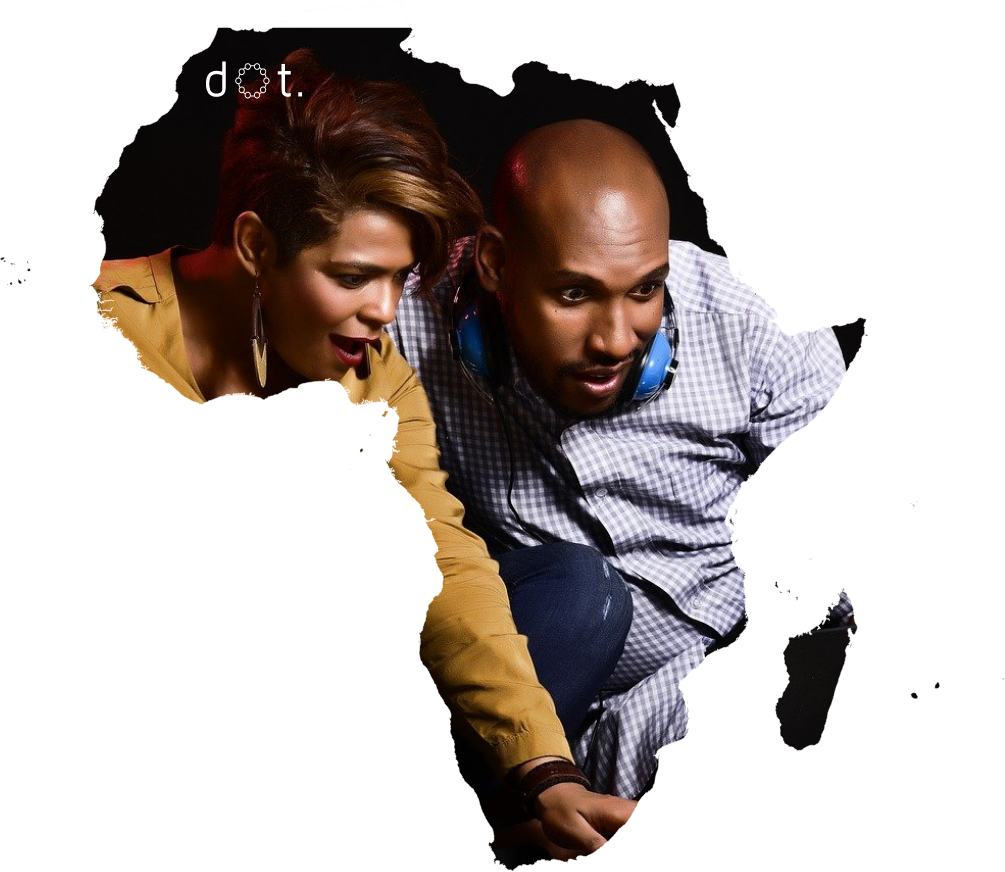 "Convert hard to reach audiences"
Are you a Publisher?
3X Revenue

Ultra Fast Loading

Monthly Payments

Smart AI Technology
Request Better Ad Revenue

"The Power of Programmatic, the Benefit of Direct"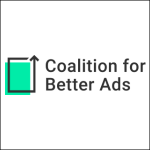 Our fully-managed service is a unique mix of smart technology, world-class expertise and premium media partners. Elevate your brand from the noise and connect with us today.