Do you know other great publishers like you?
Get paid when they become DOT partners*:
-Above 500K visits – Receive: USD 240
-Above 1M visits – Receive: USD 550
-Above 2M visits – Receive: USD 1100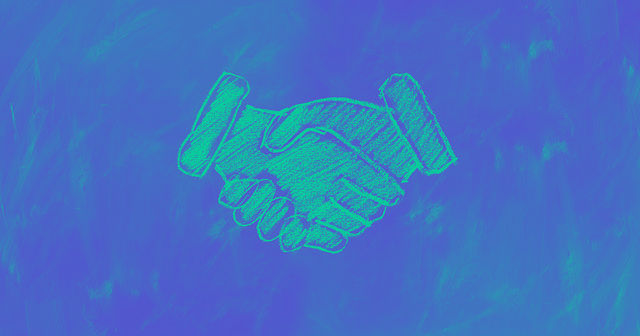 *Conditions:
Visits refers to: total visits (sessions) in the DOT platform during a 30 day period.
Amount will be paid 60 days after a publication has been live and monetizing with DOT for at least 30 days, and after receipt of the corresponding invoice.
50% or more of total website visits must be from either USA, Canada, Australia, UK, EU, South Africa. Referral bonus is reduced by 50% for other regions.
DOT reserves the right not to pay the fee if the performance of the new publication falls below industry standards.