Do you know brands or advertisers looking for growth?
Get paid when they attend a product demo or sign up*:
They attend a product demo*
You receive USD 50
+ If they sign up
You receive a bonus of 5% of their spend for each of their first 3 months.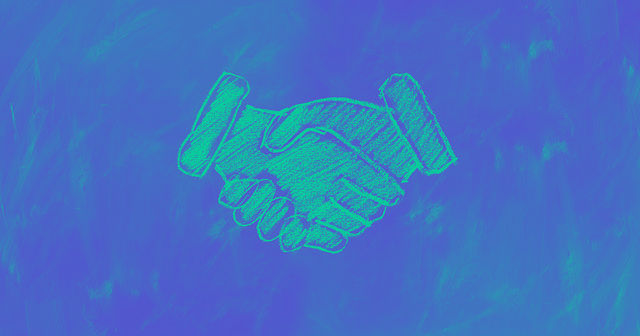 Trusted by 100's of Brands


*Conditions:
Product demo refers to attendance of a 30 minute product demo, and completion of the campaign requirements form.
Demo bonus paid 30 days after demo date. Sign up bonus paid 30 days in arrears.
DOT reserves the right not to pay either product demo bonus or sign up bonus if it believes referrals are designed to manipulate or abuse the referral system.