Digital Innovation for
Advertisers and Publishers benefit from faster growth and higher revenues when partnering with DOT.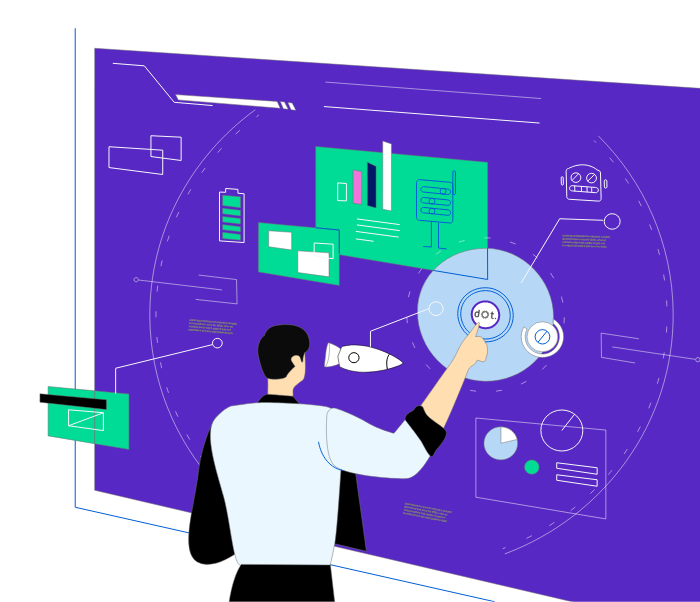 Transforming Publisher Revenue
3X Revenue

Lightening Fast Ads

Smart AI

Complete Support
Join The Club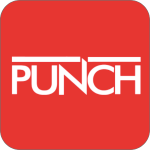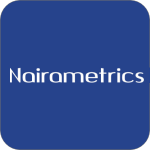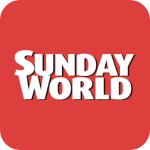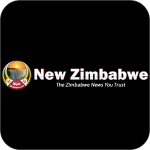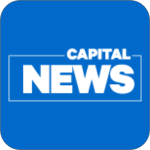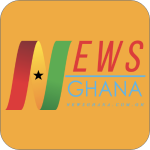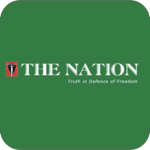 "Pure Incremental Ad Revenue"
Skyrocket Advertiser Growth
Target Relevant Audiences

Lift Conversions

Generate ROI

Lower Costs
Our Clients

"Let's Smash Your Business Goals"
"The Power of Programmatic, the Benefit of Direct"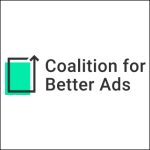 Our fully-managed service is a unique mix of smart technology, world-class expertise and premium media partners. Elevate your brand from the noise and connect with us today.