Web3 growth insights.
By email.
We share the top strategies and tactics used by fast-growing web3 companies.

Join 6,385 other growing marketeers, founders, & growth hackers.
Or scroll down to see inside the newsletter.

I read every Web3spectives email.

They give us great advice to help us grow our business
How do we source our tactics?
We turn insights from DOT Ads (our web3 ad network) and PR Marketplace into written growth content. We harness data from over 12,000+ campaigns. Once the tactics are proven, they become part of our newsletter.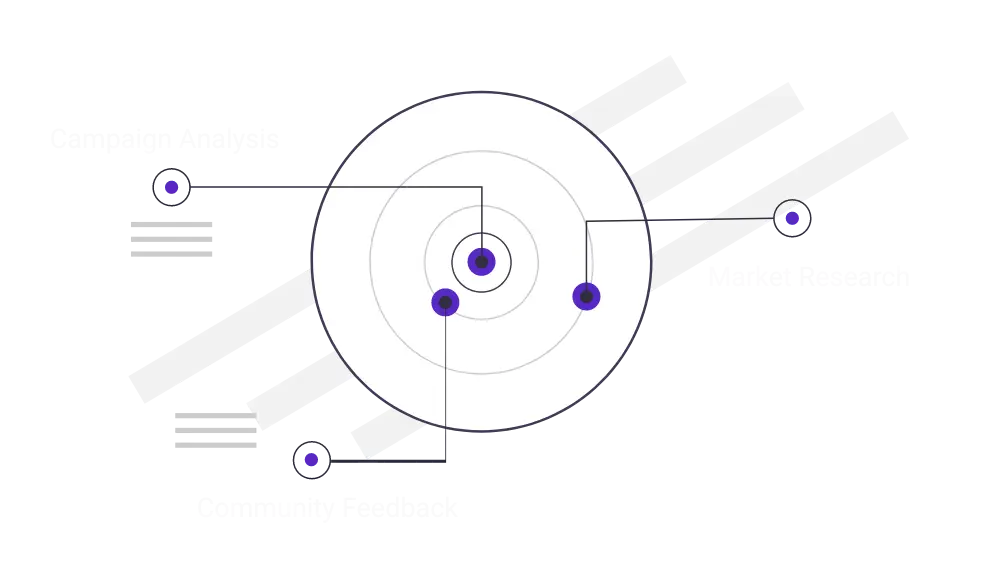 SEO Hack with Listings 🥷🏿
---
It's a familiar challenge, right? Page 2 of Google is the land of the dead. Find yourself there and we all know the result. Low traffic and even lower conversions.
Yes, SEO in web3 is a thing, but let's be honest, it takes time! For those of us without it, here's a simple hack to get organic traffic flowing.
This hack discusses 'Listings articles' and how they can be the silver bullet we've been waiting for.
What are listings articles?
Top 10 of X [Product] in 2023,
20 Great Products to do [X],
5 Must Buys for X [Sector], etc.
You get the idea.
Here are the next steps
1. Search Google "top [X] in 2023"
The X represents your product.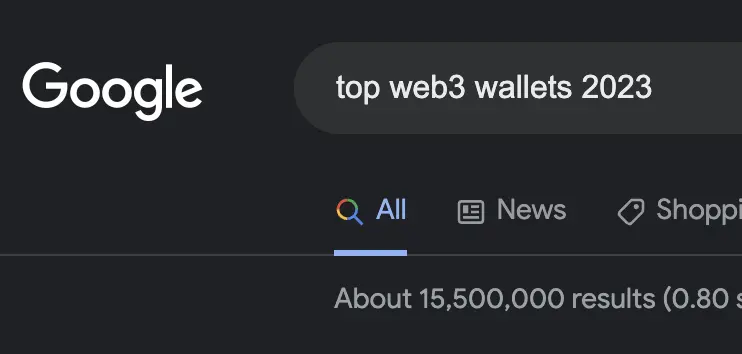 2. Find an email for every relevant publisher website in that list.
Tools like 
Apollo
and 
Email Hunter
 can help with email discovery but aren't essential. admin[at]website[dot]com addresses often have a high reply rate, give it a go.
3. Ask if they accept 'sponsored listings'.
Ie: placing your products on their pages for a small fee. These fees can vary but usually offer great cost per conversion/sale once tracked correctly.
4. SEO torment skipped
From now on, individuals searching Google for "Top X products" in your niche will find you, easily.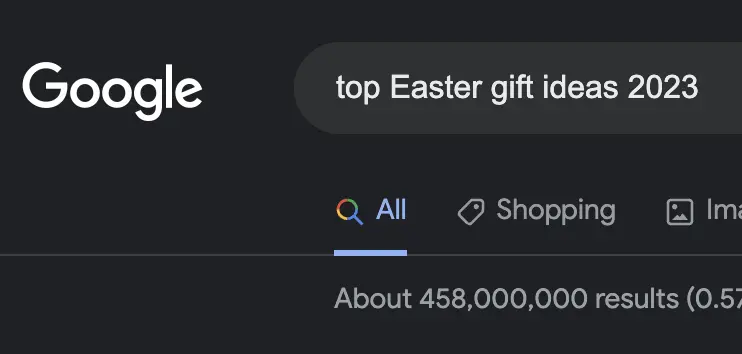 Quizzes for Lead Generation 🙋🏼
Here's something you might have not considered for your lead generation strategy: Polls & quizzes.
Polls & Quizzes are a fun and interactive way to engage with potential customers and collect valuable lead information! 🥳 Using them, you can identify your customer's pain points or interests.
That's helpful in tailoring your marketing messaging and offerings to their specific needs!
For example, you might know your audience is interested in crypto, but can you be more specific? Create a quiz that tests their knowledge of different web3 concepts such as DeFi or GameFi, and discover the real patterns!
By aligning content with your audience interests, you'll be more likely to capture attention and generate leads.
The final kicker – Add a CTA, consider offering a valuable incentive. 💰 This could be a discount on your crypto products or services, exclusive access to a newsletter or report, or entry into a giveaway.
Case Studies, A Secret Weapon 🧨
---
Flashy graphics, impressive statistics, persuasive language?
Sounds good, but… There is something proven to be more effective than the traditional sales deck – the case study. 😎
Why?
Case Studies offers a genuine account of a customer's experience. This way you are building trust in your brand.
Case Studies are specific to a particular customer or industry. This means that potential customers can see exactly how the product or service could benefit them in their own unique situation.
Case Studies are more memorable. People are more likely to remember a story than a list of statistics or features!
Steal the structure of ours here
Heard of Topical Authority? 🥇
One of our favorite tools is Ahrefs Webmaster Tools.
You can gain insights into the keywords your pages rank for, how Google perceives your content, with actionable suggestions to boost your traffic.
Do you want to have better chances of ranking? Here's what you should consider.
Search intent
Question: Do some of the top-ranking pages fault to closely match search intent?
Metrics
Backlinks (the number of websites linking to a page)
Question: Can I get more quality backlinks than other pages?
Website authority (the overall strength of a website's backlink profile)
Question: Is my website in a similar domain rating range or higher than the top-ranking websites?
Tip: Use "Site Explorer" in Ahrefs to check your DR (domain rating).
Topical authority
Question: Is my website equally or more topically authoritative than the top-ranking websites?
The more "YES" answers you get for the questions above, the better your chances of ranking. 🙏
Join 6,385 Web3 Marketeers, Growth Hackers & Entrepreneurs
Turn proven and instantly applicable tactics into real world growth for your web3 business.

Join 6,385 other growing marketeers, founders, & growth hackers.