Case Study
DOT | Nairametrics
#1 for Business & Investment in Nigeria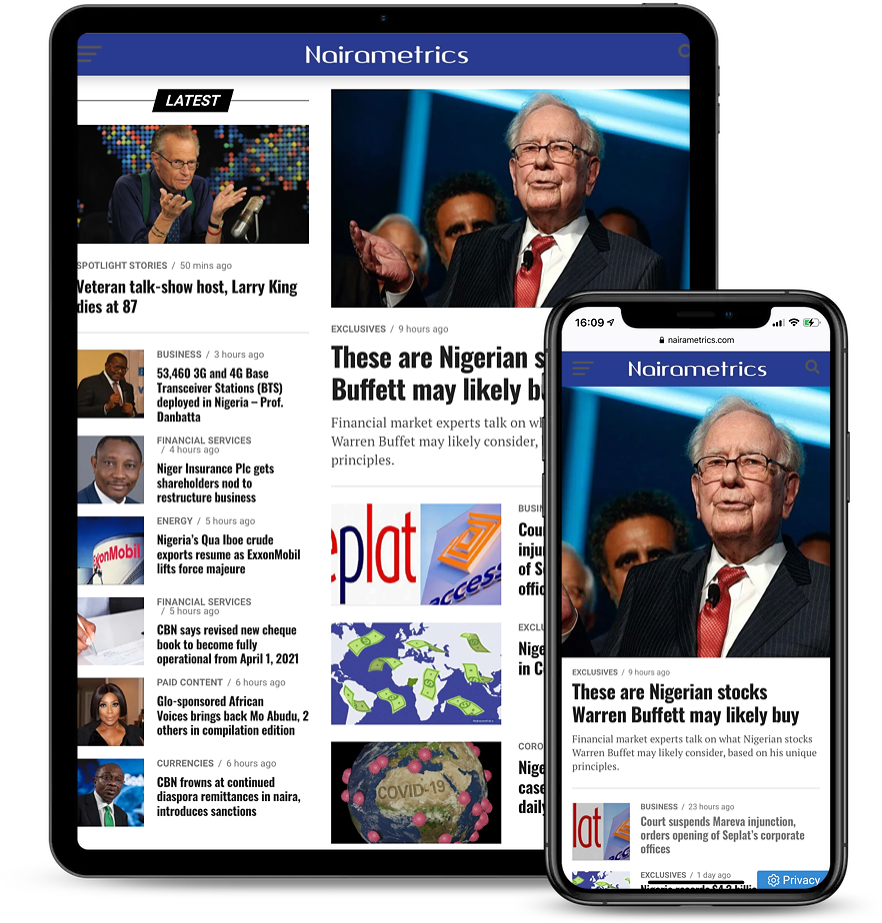 "With DOT we have grown revenue dramatically and received incredible support throughout"
Nairametrics is one of Nigeria's most prominent and respected publications with a focus on Business & Investment news. 10+ million monthly readers.
Nairametrics sought access to innovative new ad technologies allowing them to both grow revenue whilst maintaining a positive user experience.
The Solutions
1. Access to DOT | Smart Refresh

Smart refresh technology increases paid impressions whilst maintaining incredible ad viewability
2. Access to DOT | Analytics Portal

The DOT | Analytics Portal provides Nairametrics with superior insight into earned ad revenues and engagement metrics
+37%
Average Increase in Revenue
93%+
Ad Viewability of 93%+ on DOT Ad Units
"DOT are our trusted partners and we thank them for their reliable and effective service"