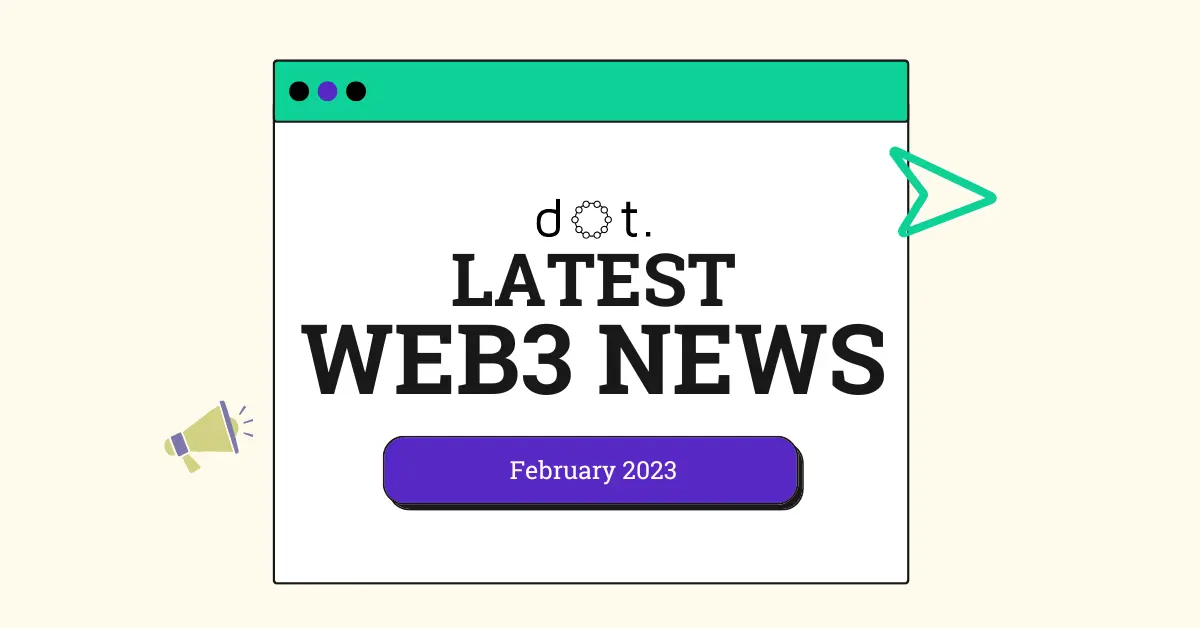 Introduction
As we move further into 2023, the Web3 landscape is constantly changing. Companies across various sectors are transitioning to the use of blockchain in their operations, services, and products. 
The pace of innovation and integration of Web3 technology indicates that the adoption of Web3 is slowly becoming a reality. 
Welcome to the first edition of the series "Latest Web3 news"! Once a month, we are going to cover some of the most interesting happenings in the Web3 and Crypto space.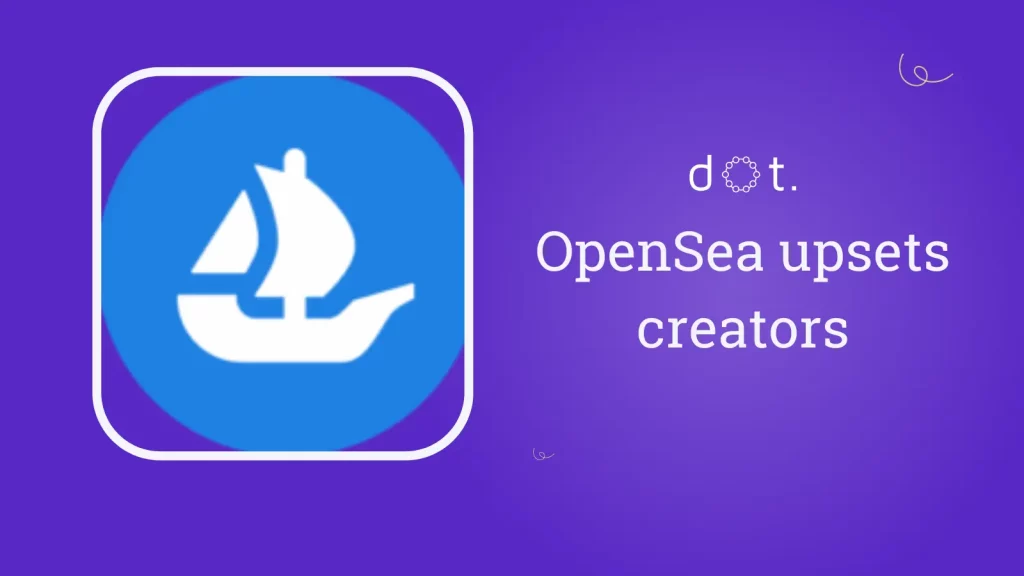 OpenSea upsets creators
The world's largest NFT marketplace, OpenSea, announced changes to its creator royalty and fee structure, outraging independent artists. The 2.5 percent fee that is tacked on to every transaction on OpenSea would be dropped to zero for a limited time. 
Following up on a controversial plan that the company unveiled back in November, the marketplace said it will be moving projects that don't use on-chain enforcement to optional royalties. This means allowing buyers to choose if they honor a creator's preferred method of royalties or not.
The recent move undermines creators and violates their ability to control how their work is purchased and accessed. Some believe that creators should be the ones to determine the royalties for their work, while marketplaces should not have the authority to interfere with that.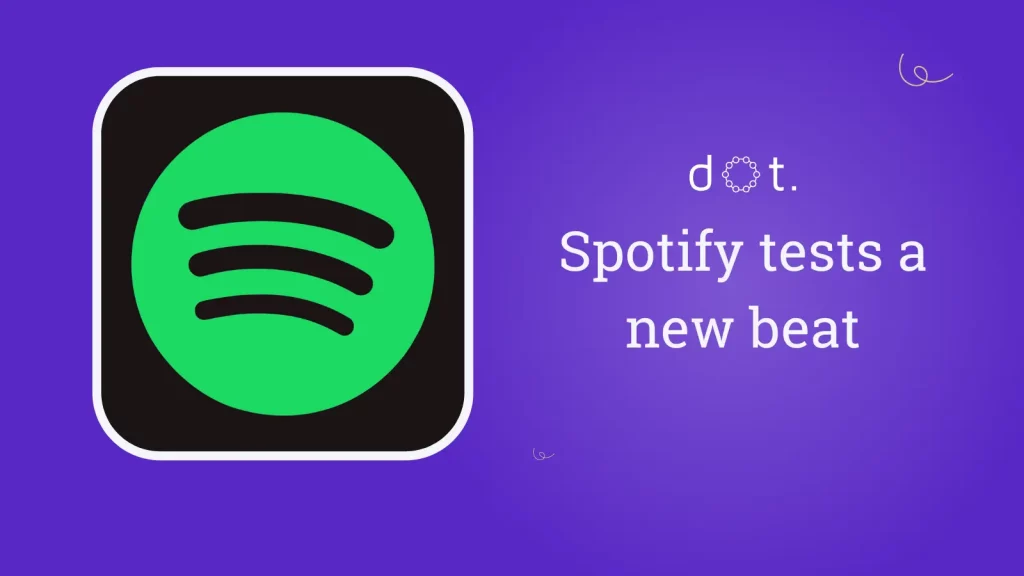 Spotify tests a new beat
Spotify, the music streaming platform, is currently experimenting with a new feature named "token-enabled playlists." This feature permits non-fungible token (NFT) holders to connect their digital wallets and enjoy curated music. 
As of now, the pilot project is limited to Android users in the United States, the United Kingdom, Germany, Australia, and New Zealand. Last year, in May 2022, Spotify allowed a small group of artists, such as Steve Aoki and The Wombats, to advertise their NFTs on their profiles.
With Spotify in the game, Music NFTs will, surely, become more and more popular.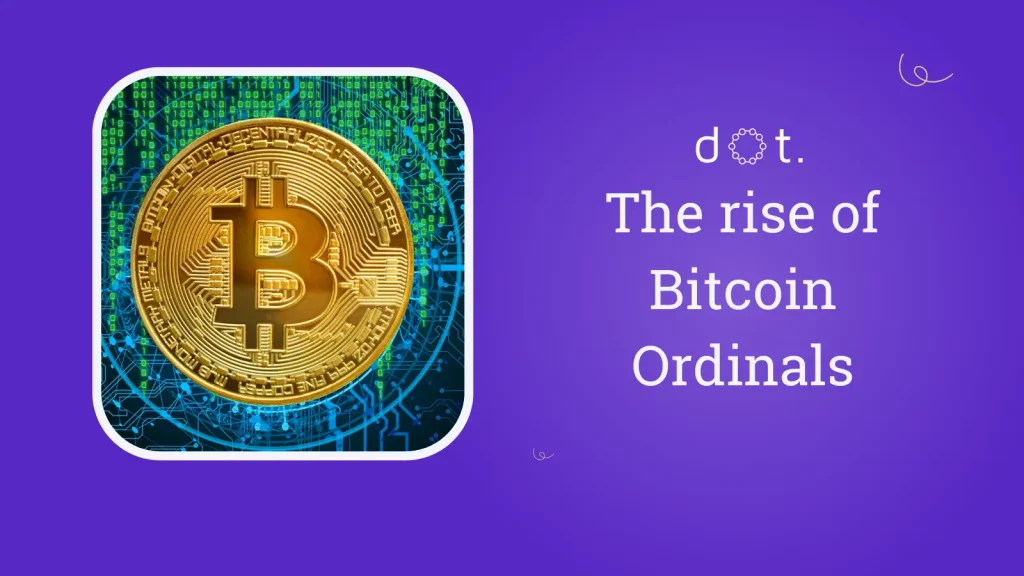 The rise of Bitcoin Ordinals
NFTs have become popular mainly on Ethereum's blockchain, but the recent buzz surrounds Bitcoin NFTs, also known as Ordinal NFTs or Bitcoin Ordinals. The creation of inscriptions on Bitcoin's mainnet made it possible to create Ordinal NFTs, which are essentially NFTs on the Bitcoin blockchain.
One of the main differences between Ordinal NFTs and other NFTs is how data is stored. Ordinal NFTs do not have a separate file of metadata to describe them; instead, the entire data file is stored in the witness signature field of Bitcoin transactions, providing an extra level of immutability to NFTs.
Although Ordinal NFTs are still relatively new and accessibility is currently limited, this will change as the ecosystem grows.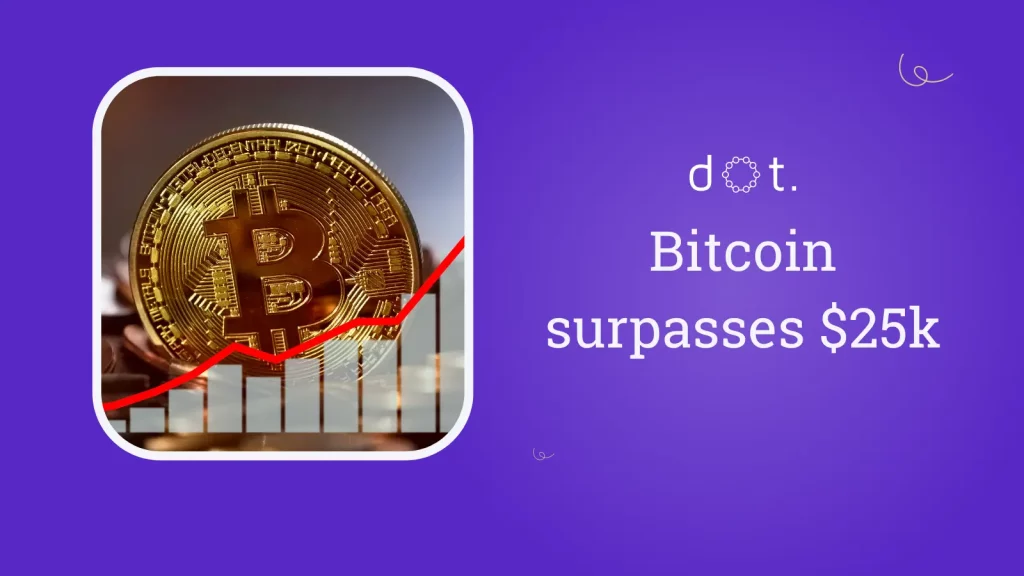 Bitcoin surpasses $25,000 for the first time in eight months
Despite a regulatory crackdown in the U.S., Bitcoin's surge has pulled the rest of the market up with it. In the past few days, the total market capitalization of all crypto assets has increased by approximately $100 billion. 
While the U.S. Securities and Exchange Commission (SEC) recently imposed a $30 million fine on American crypto exchange Kraken and may also sue stablecoin provider Paxos, some investors are increasing their Bitcoin holdings as it appears to be the safest option in the current climate.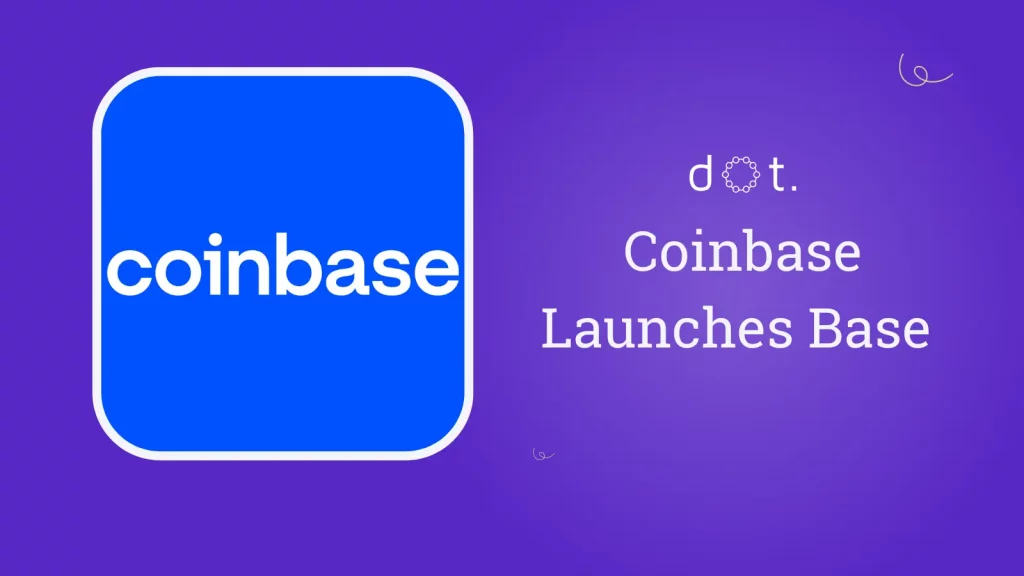 Coinbase Launches Layer 2 Blockchain Base 
Coinbase has launched Base, a layer 2 network, to attract new crypto users. The testnet of Base was launched on February 23rd and offers access to layer 2 networks such as Optimism, as well as other blockchain ecosystems like Solana. 
The network offers a low-cost and secure way for anyone to build decentralized apps on-chain. Coinbase plans to allow developers to integrate their products with Base and provide fiat onramps, targeting an estimated 110 million verified users and $80 billion in assets on the platform.
The company also announced the creation of the Base Ecosystem Fund to support early-stage projects building on Base.
That's the February wrap. Keep an eye on our social media channels (Linkedin & Twitter) for monthly updates in web3! 
If you're interested to read more updates, check out this article about web3 companies that raised money in the past few months.
Grow Your Crypto Business
Introduction While many entrepreneurs focus solely on traditional marketing strategies, there are...
Read More