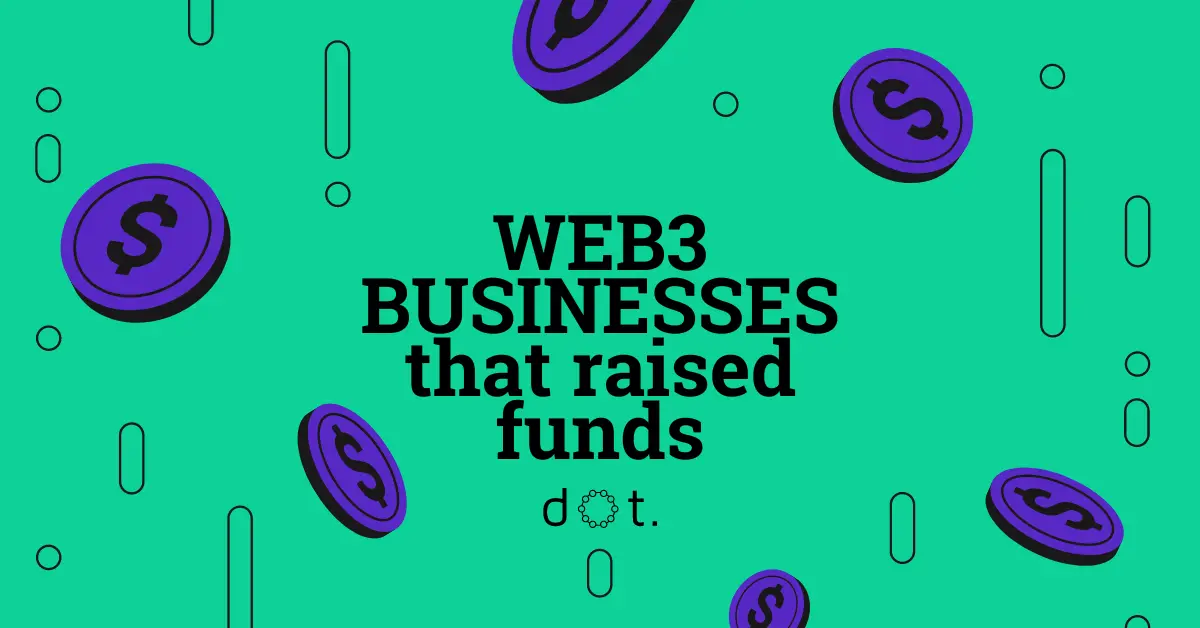 TD;LR
Amber Crypto raised $300 million in a series C investment in response to the failure of cryptocurrency exchange FTX.

Ondefy raised $1 million which will be used to expand its workforce.

Easy Crypto raised funding of $14.2 million to go live with their social web3 wallet.

NFTICALLY raised $1 million in their most recent funding round, which they plan to use to launch their web3 e-commerce platform.

Sortium managed to secure $7.75 million in funding in a seed round.
December 2022 and the start of the year in 2023 have been a busy time for Venture Capitalists looking for investment opportunities in the web3 space. Companies such as Amber, Ondefy, Easy Crypto, NFTICALLY, and Sortium are all examples of companies in the crypto/web3 space that have managed to raise money.
Keep reading to see what these businesses offer and how much was raised.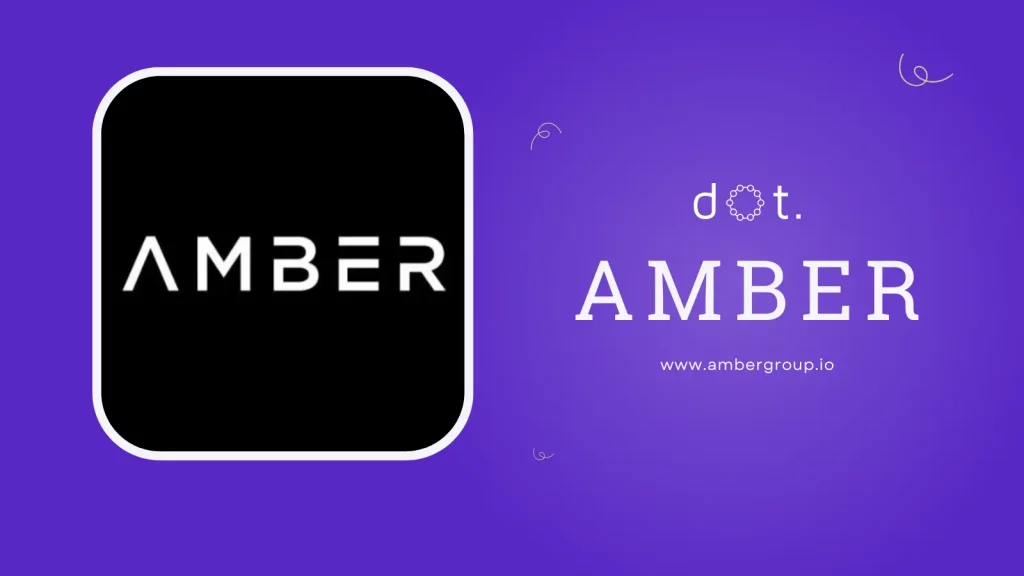 Amber Crypto is building the future of digital assets, they are on a mission to convince a generation to think differently. Amber recently raised $300 million in a series C investment. 
Amber platform's valuation, according to CEO Wu, has dropped below $3 billion, and Amber is continuing to reduce costs despite firing staff. 
When Sam Bankman-FTX Fried's exchange blew up, Amber, a prominent cryptocurrency trading and lending platform, reversed course from its original goal to fund $100 million at a $3 billion value in several installments, according to Wu.
In response to the failure of cryptocurrency exchange FTX, the crypto trading business Amber Group modified its fundraising strategy and raised $300 million in a Series C investment.
Fenbushi Capital U.S., together with other cryptocurrency investors and family offices, led the round, the company announced on Twitter. According to data aggregator Crunchbase, the Singaporean investment vehicle Temasek, venerable venture capital company Sequoia Capital China, and Coinbase Ventures have all made prior investments in Amber Group.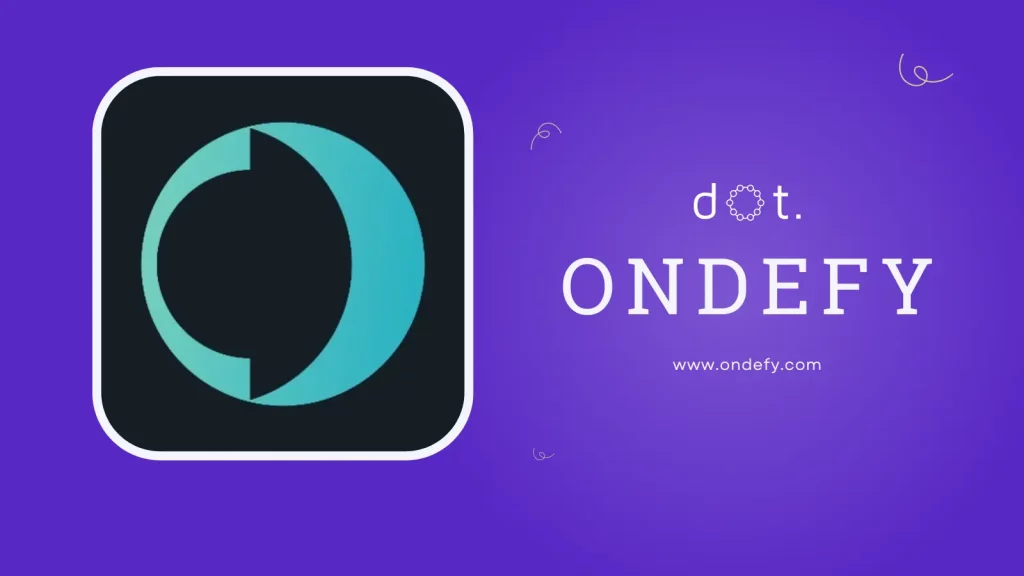 Ondefy is an online DeFi platform, they recently raised $1 million which will be used to expand their workforce.
One million dollars have been raised by Ondefy, with the help of many venture capitalists. 
According to Onedefy, the money will mostly be used to expand their workforce and advance the next plan. They are currently working to enhance the user experience and add new chains to the "Fiat-to-any token" feature. Additionally, they are working with a lot of projects to help them give their community easy access to their token using fiat.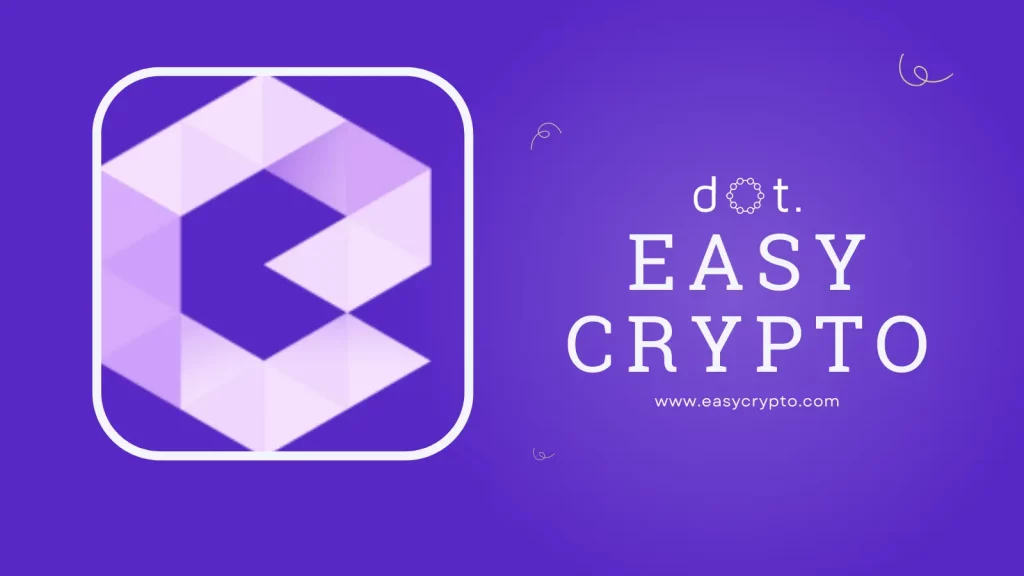 Easy, the world's first social web3 wallet, recently raised funding of $14.2 million to go live.
The world's first "social" Web3 wallet, called Easy, is the company's flagship product, and it received $14.2 million in early capital to go on sale. The wallet is created by seasoned professionals from Airbnb, Disney, Apple, Microsoft, Google, Nuance, and iHeartMedia working in the consumer web and mobile space.
Easy, which debuted on January 10th, 2023, blends user-curated profiles with fun social discovery tools to aid users in navigating and exploring the Web3 universe. Easy, and its capacity to display NFTs, in particular, has a similar design to Instagram, claims TechCrunch.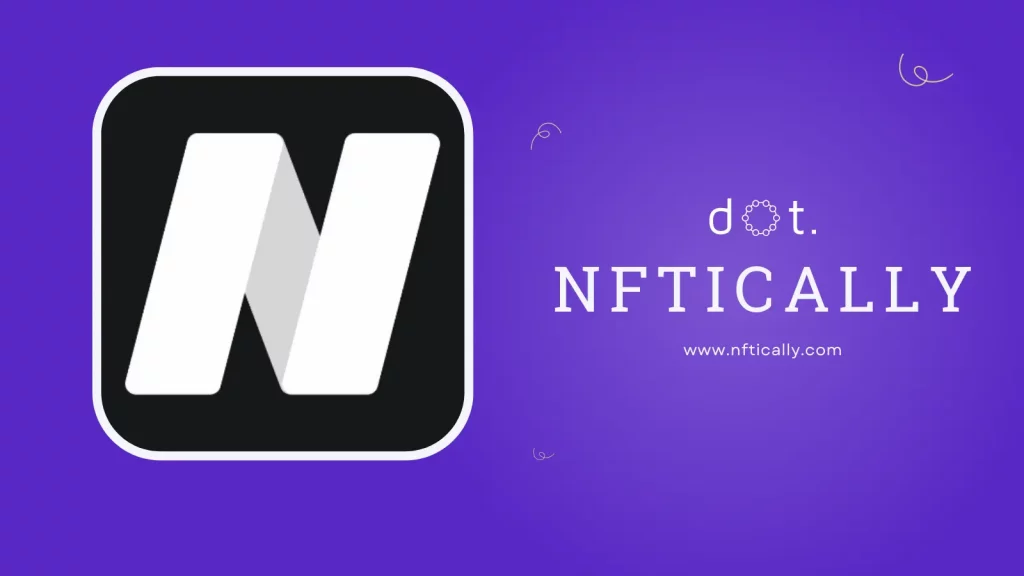 NFTICALLY, a web3 e-commerce Martech platform, plans to launch COMEARTH thanks to its latest equity funding round of $1 million.
Spartan Group and Polygon Ventures led a $1 million equity fundraising round for the Web3 e-commerce Martech platform NFTICALLY. With the money, the business plans to develop COMEARTH, the first gamified social commerce and brand engagement metaverse ecosystem in the globe.
In addition to Subhash Ghai, the Mafatlal family office, Blockchain Founders Capital, and Blockchain Founders Fund all took part in the investment round.
The company intends to invest the money in strengthening its technological foundation as it creates the Metaverse platform COMEARTH. As it seeks to create a seamless infusion of NFTs across all key industries, including e-commerce, manufacturing, healthcare, and more, NFTICALLY also expects to increase hiring and spend more on research and development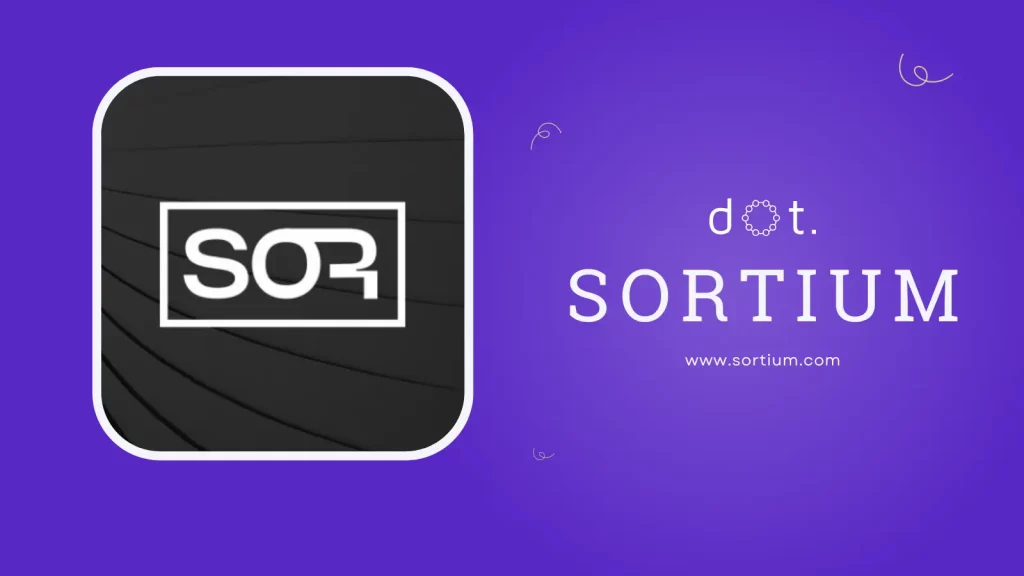 Sortium, a tech company that is combining AI and Web3 recently managed to secure $7.75 million in funding in a seed round.
Sortium, a maker of Web3 entertainment technologies, secured $7.75 million in a seed round from investors including cryptocurrency hedge fund Arca. Web3 infrastructure improvements are widely regarded as essential to attracting more consumers and businesses to the cryptocurrency market.
Sortium is concentrated on presenting its technological framework to assist potential partners and clients in comprehending what blockchains, dynamic private economic systems, and artificial intelligence systems can do.
Additionally, the business is getting ready to release its first play-to-earn game. Players can design their own virtual genetic experiments using synthetic DNA supported by AI in CosmoGene.
The landscape expands as a result of the game's learning and adaptation to the player. Regarding funding, Sortium is still debating whether to accept up to an additional $2 million from backers of the seed round. Additionally, the business is planning when and how to pursue a Series A fundraising.
Grow Your Crypto Business
Introduction While many entrepreneurs focus solely on traditional marketing strategies, there are...
Read More