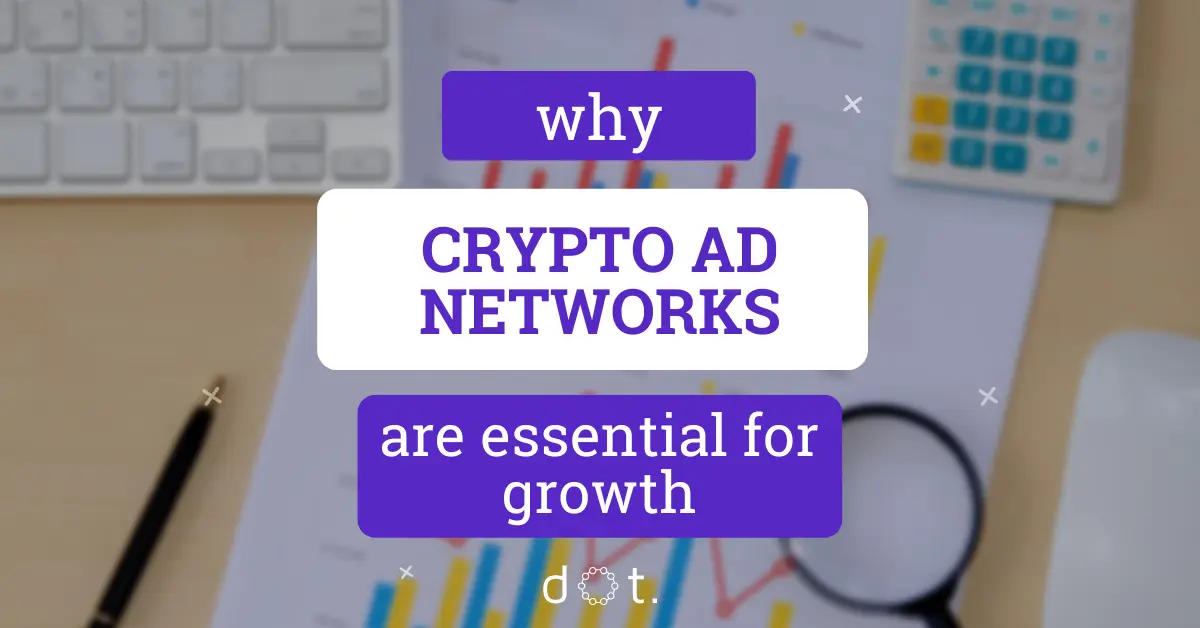 Written by guest blogger Marc Bovenzi
It's true.
Crypto and blockchain companies can't advertise and market their projects exactly the same way a traditional company can for two reasons:
People involved in the crypto and blockchain space think and act differently

Traditional advertising networks like Google ads, Facebook ads, Instagram ads, Twitter ads, and Reddit ads all place strict regulations on crypto advertisers and lengthy ad approvals usually lead to rejection
Crypto ad networks solve this by offering a convenient solution for blockchain companies looking for a hassle-free way to promote their products or services on relevant websites.
With these ad networks, companies can create marketing campaigns using ad types like banners or native ads and distribute them on high-traffic websites and publications. 
By using crypto ad platforms, blockchain companies can simplify their advertising efforts and focus on other aspects of their business.
Now let's dive into more detail about the benefits of crypto ad networks.
Crypto Ad Networks Add Value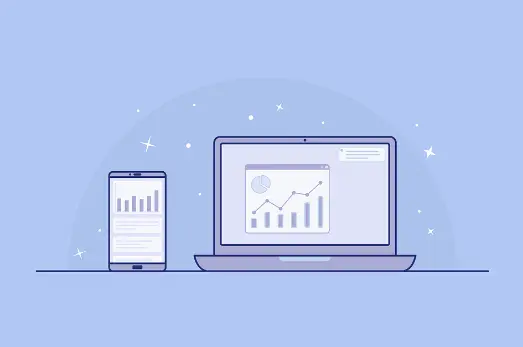 The costs for ad campaigns have gotten out of control and most crypto projects can't afford to reach their target audience.
Until now…
Crypto ad networks like DOT offer cost per click (CPC) and cost per impression (CPM) at typically a fraction of the cost. Here's a quick comparison:
Traditional ad networks are $1.00 to $30.00 per CPC/CPM
Crypto ad networks are $0.20 to $5.00 per CPC/CPM
These ad networks offer lower ad costs so that you can stretch your ad budget to reach a larger audience with high-quality traffic from cryptocurrency websites.
Crypto Ads Boost Brand Awareness
Many people in the crypto industry think they should only use crypto ads when they are doing an NFT or other product launch campaigns. 
These types of campaigns don't always attract the right audience because people are looking for giveaways, and quick investment flips – not building a long-term relationship with your project. 
That's why an ongoing awareness advertising campaign is critical for growth because you can:
Reach hundreds of people on established crypto websites

Send people to key pages and articles on your website to educate and inform

Build your email lists (owned contacts) which saves you money in the future

Let people have more time to familiarize themselves with your project

Build trust and provide value before asking for a sale
33% of marketers use paid advertising to increase brand awareness (source: Hubspot)
It's not a waste of money to run crypto ads (even during a bear market) because you're able to attract and build relationships with a targeted audience. Plus, you're avoiding low-quality websites that don't tailor to the interests of your audience.
A Crypto Advertising Network Attracts Investors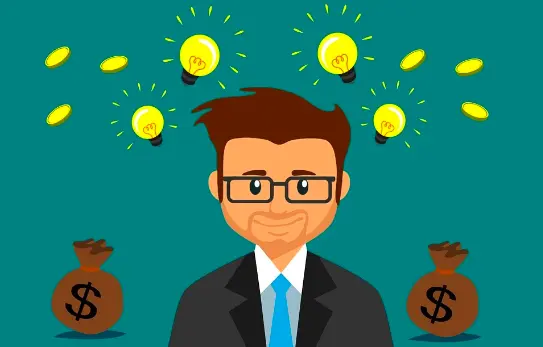 Advertising your crypto project can be a great way to bring in potential investors. By getting the word out there through a crypto ad network, you can reach a lot of people and spark their interest in your project. This can mean more investment opportunities and help your project grow and succeed.
Well-crafted advertising can also show why your project is special and why someone might want to invest in it. The more investors you can get on board, the better chance you have of making your project a success and getting it noticed by even more people.
Stay Ahead of Competitors with Crypto Advertising
A majority of blockchain and crypto-related projects decide to cut back on their marketing and advertising budgets during a bear market and focus solely on development. This is a mistake because it will be easier for your crypto business to stand out vs. the competition.
Better Support with a Crypto Ad Network
Support from a cryptocurrency advertising network is better because you can:
Get full support from a dedicated account manager with setting up your campaigns, monitoring budgets, and managing bid and targeting adjustments 

Requirements for ad messaging can be more flexible

You can avoid ad networks that limit or ban crypto ads, requiring you to appeal and beg to approve your ads

Avoid wasting time with unnecessary campaign delays because marketing campaign deadlines matter

Avoid overspending on poor-performing campaigns
Conclusion
Crypto ad networks are essential for the growth of the crypto industry as they provide a platform for companies to reach their target audience and promote their products. These networks allow for targeted and cost-effective advertising, increase brand awareness, and provide valuable data for future marketing campaigns. 
Additionally, they help overcome regulatory challenges faced by traditional advertising networks, making it easier for crypto companies to reach their target audience. Overall, crypto advertising networks play a crucial role in the growth and success of the crypto industry.
FAQ
What is a bitcoin advertising network?
A "bitcoin ad network" is the same as a "crypto ad network". Ad networks link crypto publishers with crypto advertisers, enabling crypto projects and firms to promote their offerings on crypto websites, blogs, and forums.
How do I advertise my crypto company? 
Ideas for advertising your blockchain company include using a crypto advertising network, social media ads, press releases, and sponsoring or setting up a booth at cryptocurrency events.
Can you run ads for crypto?
On social media and other traditional ad networks, you'll be required to get written permission from them because people are potentially doing illegal activities by exchanging cryptocurrency and money.  
Does Google Ads allow crypto ads?
For the longest time, Google banned crypto ads until recently in August 2021.

Cryptocurrency exchanges can be promoted if they are registered with FinCEN as a money services business and with the state as a money transmitter (or) is a federal or state-chartered bank entity according to a Google support article.
Can I run crypto ads on YouTube?
YouTube ads are part of the Google Ads network.
Crypto businesses can run ads on YouTube as long as they're not promoting broker reviews, cryptocurrency trading signals, investment advice, or affiliate sites talking about these topics. 
This guest blog post was written by Marc Bovenzi who ran a crypto marketing and ad agency for 2 years. He has over 10 years of experience in business, marketing, and advertising. Read more of his expertise at MarcBovenzi.com
Grow Your Crypto Business
Introduction While many entrepreneurs focus solely on traditional marketing strategies, there are...
Read More