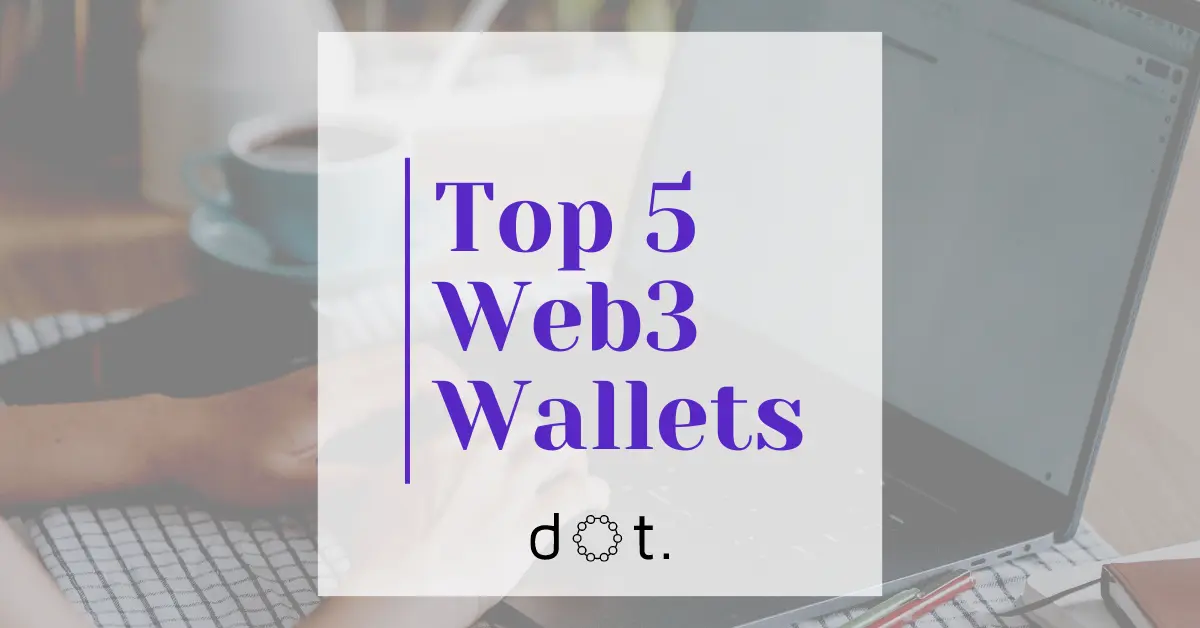 Introduction
With so many types of web3 wallets to choose from, it can be overwhelming to know which one is the best fit for your needs. Check out this article highlighting different types of web3 wallets and tips on how to choose the best one for you.
Here we will cover five great options to consider, each with its own unique features and benefits. Whether you're a beginner looking for a user-friendly interface or an experienced trader in search of advanced security features, there's a web3 wallet out there for you.
Top 5 Web3 Wallets
Here are the top 5 examples of web3 wallets that you might want to consider: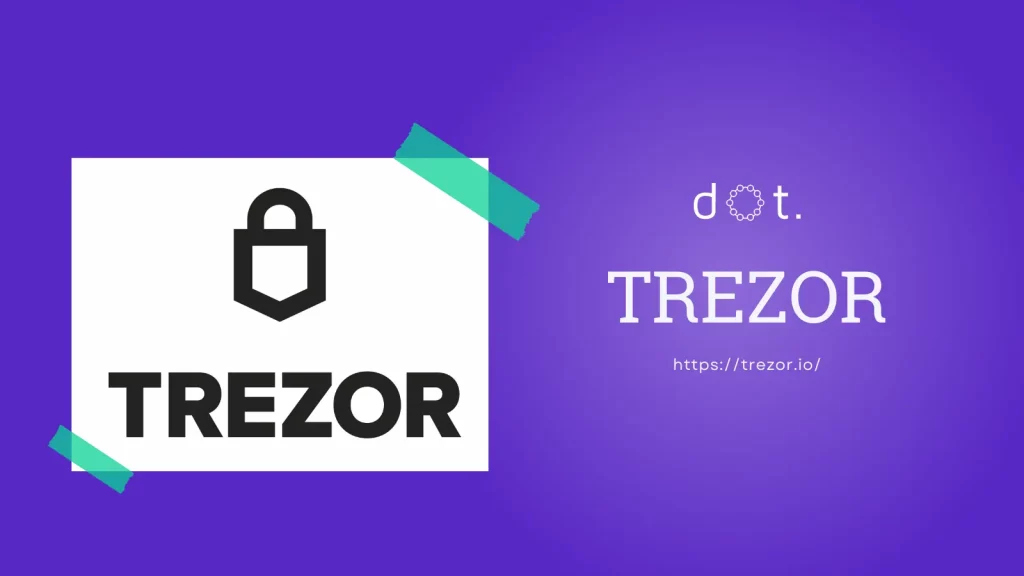 Trezor Model T is a hardware wallet that offers a secure way to store and manage cryptocurrency assets, making it a good alternative to web3 wallets.
One of the primary benefits of the Trezor Model T is its high level of security. It is designed to protect against hacking attempts, phishing attacks, and other forms of fraud that can put your crypto at risk. The device uses advanced cryptography and secure storage to keep your private keys safe, even if your computer or mobile device is compromised.
Another advantage of the Trezor Model T is its ease of use. The device has a user-friendly interface that allows you to easily manage your cryptocurrency assets, transfer funds, and check your balance. 
It supports a wide range of cryptocurrencies and tokens, including Bitcoin, Ethereum, Litecoin, and many others. The wallet strives to support every official cryptocurrency in the system and has already integrated 1600 cryptocurrencies.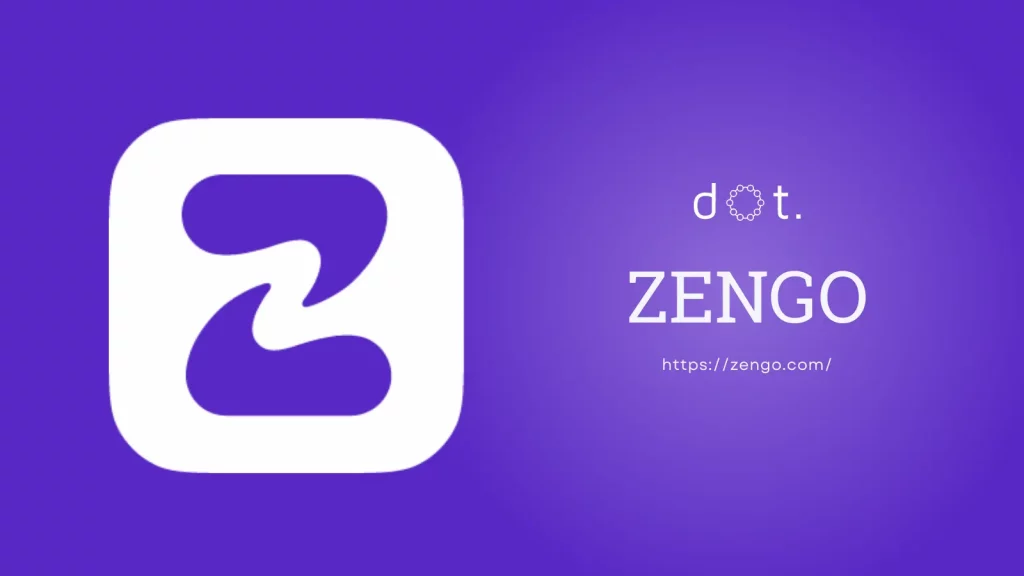 ZenGo is a mobile crypto wallet that utilizes threshold signatures to generate two "mathematical secret shares" in place of private keys. One share is stored on your mobile device, while the other is stored on ZenGo's servers, making it a non-custodial wallet. 
This unique approach eliminates the risk of losing your coins irretrievably due to hacking or wallet loss. 
Aside from its secure storage, ZenGo Wallet also enables users to buy, trade, send, and receive cryptocurrencies directly within the app. If you're considering a mobile crypto wallet, ZenGo could be the right fit for your needs.
ZenGo offers unique safety and recoverability features that leverage encrypted biometrics, ensuring easy recovery.
Moreover, ZenGo is one of the few wallets that provides live 24/7 in-app support, further adding to its appeal. With its focus on security and user-friendly features, ZenGo is a trusted choice for crypto storage.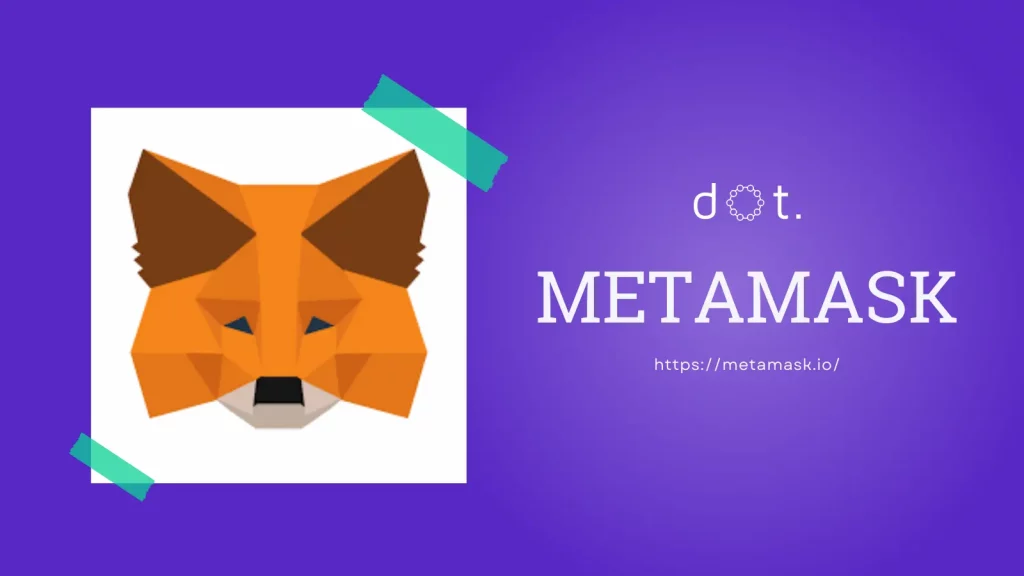 Metamask has gained immense popularity, their user base is around 21 million. One of its most noteworthy features is its user-friendly interface, which allows users to interact with the blockchain while ensuring the safety of their accounts through a seed phrase backup. 
Another significant advantage of Metamask is its support for the purchase of ERC-20 tokens directly through the application. Additionally, it enables trading on other custom chains like Binance Smart Chain and layer 2 solutions like Polygon.
Metamask empowers its users by giving them more control over their public and private keys, making it a secure choice for crypto storage. Its popularity and large development community also enable it to connect with most decentralized applications available today.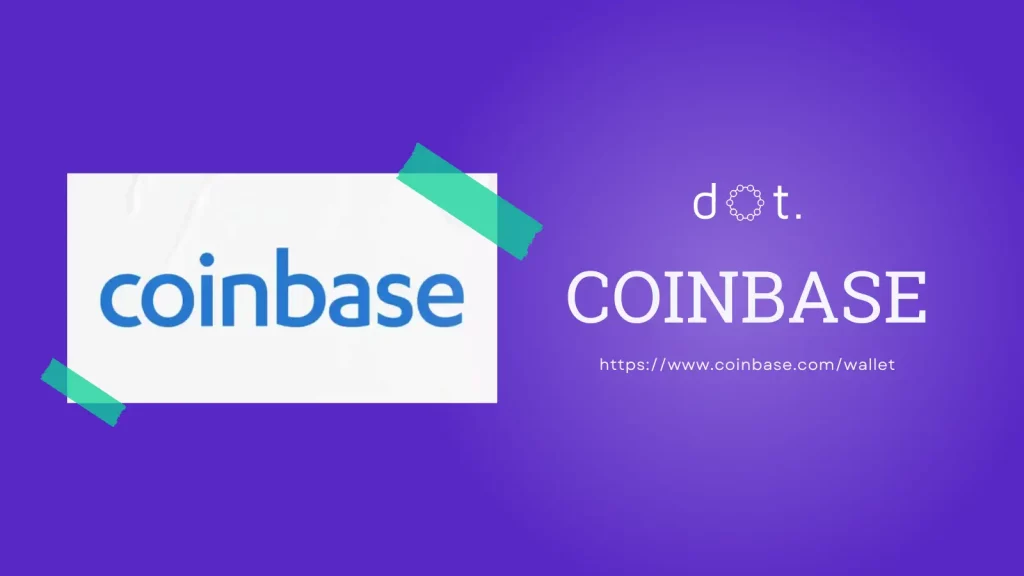 Coinbase Wallet is a mobile wallet – free, secure, which allows users to store, send, and receive various cryptos, including Bitcoin, Ethereum and many more. With Coinbase Wallet, users can securely store their funds, manage their assets, track price movements, and receive crypto payments from anywhere in the world.
One of the most notable features of Coinbase Wallet is the secure storage options it provides, including a 12-word recovery phrase, ensuring users' funds are kept safe. However, it's worth noting that Coinbase is not just a wallet but also an exchange platform that allows users to buy, sell, trade, store, and stake crypto securely.
Coinbase takes web3 to the next level by offering a mobile app that provides a broad range of features to make it safer and more secure for everyone. Recently, they have introduced Wallet as a Service, making it easier for any company or brand to seamlessly onboard their users to web3.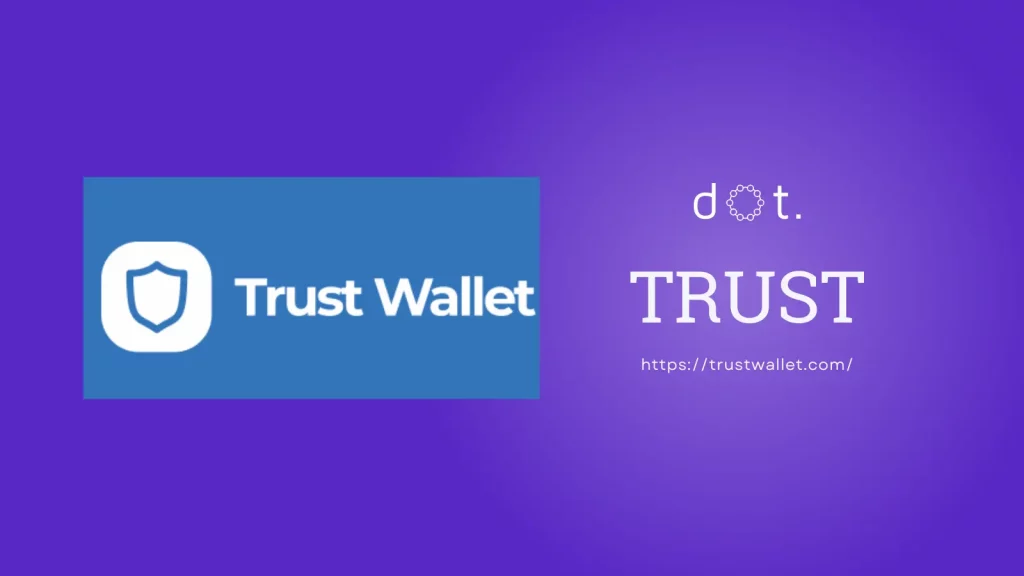 The key factor that makes Trust Wallet a good option is its ability to store and interact with virtually any digital asset, regardless of the blockchain it's on. This, combined with its user-friendly design, intuitive navigation, and strong security measures, makes it a great alternative for anyone looking to set up a web3 wallet.
This iOS and Android open-source web3 wallet offers more than 160,000 digital assets and enables users to earn interest by staking them. Additionally, Trust Wallet integrates a web3 browser with rich features and allows users to interact with DApps without leaving the app.
If you frequently use your phone to trade and collect digital assets, Trust Wallet is a good choice since it is optimized for mobile usage. Moreover, it also supports DApp browser, which enables users to explore various crypto usage methods, including earning, insurance, games, and art.
Conclusion
Choosing the best web3 wallet depends on your specific needs and preferences. By considering the factors mentioned above and doing your own research, you can find a wallet that is secure, user-friendly, and compatible with the dApps and protocols you want to use. 
Take some time to really research and compare different options, check out what other users have to say, and weigh the various features before making a final decision. You'll also want to prioritize the security measures offered by your chosen wallet to ensure your funds are protected and secure.
Remember, web3 is all about making things personalized and tailored to your preferences. So don't be afraid to explore different wallets and find the one that is just right for you!
Grow Your Crypto Business
Article originally published on KillerStartups. In a world where giants like Google...
Read More