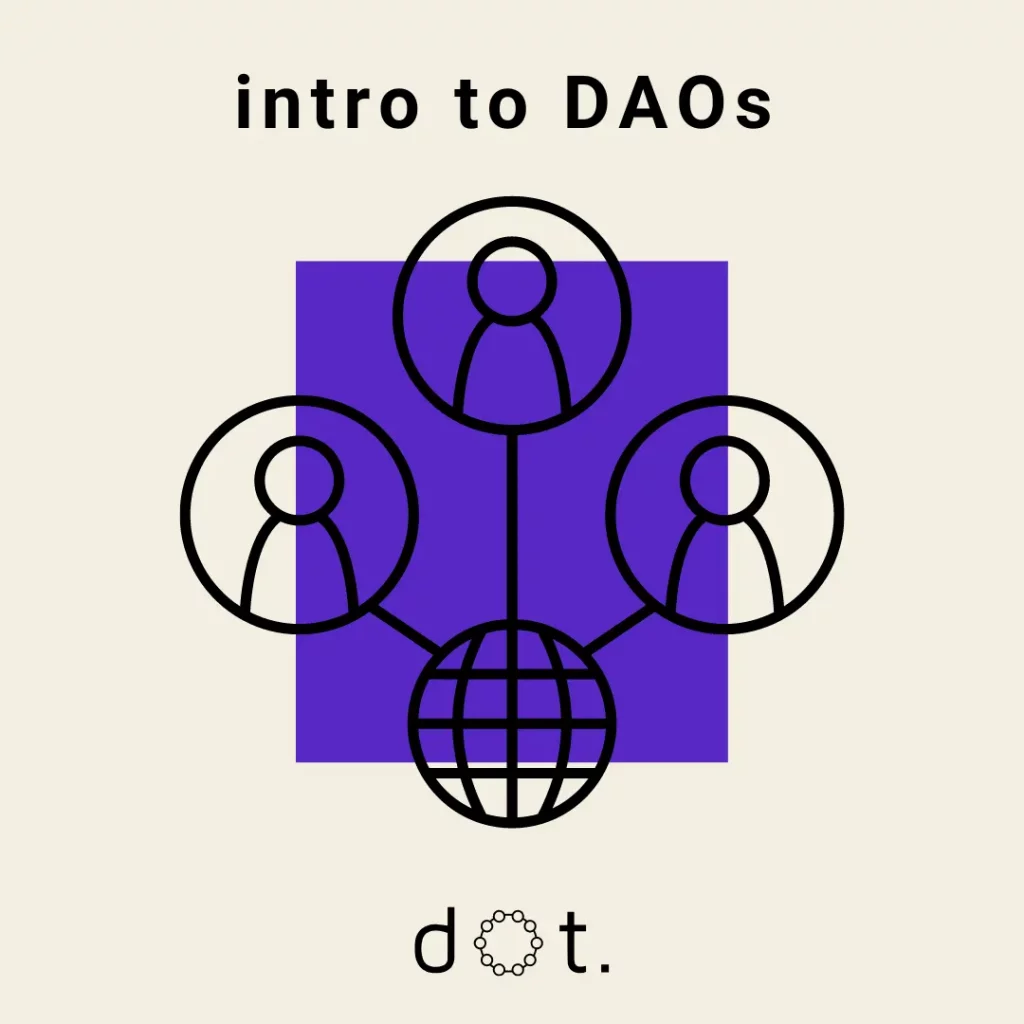 Introduction
Traditional top-down organizations have well-functioned until now: banks, state institutions, companies. They are part of the foundation of our society and, to a certain extent, we can say that they brought the world to the level of development we know today.
They have, like any other societal construct, many downsides. The top-down hierarchy puts power only in the hands of those at the top of the pyramid. Those have the entire decision-making authority, which takes away a lot of the autonomy, creativity and engagement potential of those who are not at the top – that is, the majority.
Web3 revolution
The web3 revolution takes into account these problems. The new digital space that is fully opening at the moment aims at giving "the power back to the people". Also known as decentralization. There will no longer be only a few people who will have the decision-making power, who will hold the reins of an organization. Power will be distributed among the members of a community, thus creating more freedom, more space for innovation, creativity and impactful decisions.
So new ways of organizing emerge. DAO is one of the options. But what is it?
What is a DAO?
A DAO (or 𝐚 𝐝𝐞𝐜𝐞𝐧𝐭𝐫𝐚𝐥𝐢𝐳𝐞𝐝 𝐚𝐮𝐭𝐨𝐧𝐨𝐦𝐨𝐮𝐬 𝐨𝐫𝐠𝐚𝐧𝐢𝐳𝐚𝐭𝐢𝐨𝐧) is a new organizational structure, built on the blockchain. DAOs are run by their members (not by a centralized authority) and their foundation consists of smart contracts (which are meant to be safe, trustless and transparent). Decisions are made more democratically, and someone can participate by owning tokens. 
Since it's built on the blockchain, all transactions are recorded and verified, so that makes any centralized body useless – you need no oversight, because every move is 100% transparent. More than that, a group of people can quickly start off a new project or a company – no lawyers or paperwork required, no geographical limitations and the process of handing out equity stakes is smooth.
Some examples of DAOs include software start-ups, charitable initiatives (such as Ukraine DAO), venture capital firms, or investment funds (such as Constitution DAO).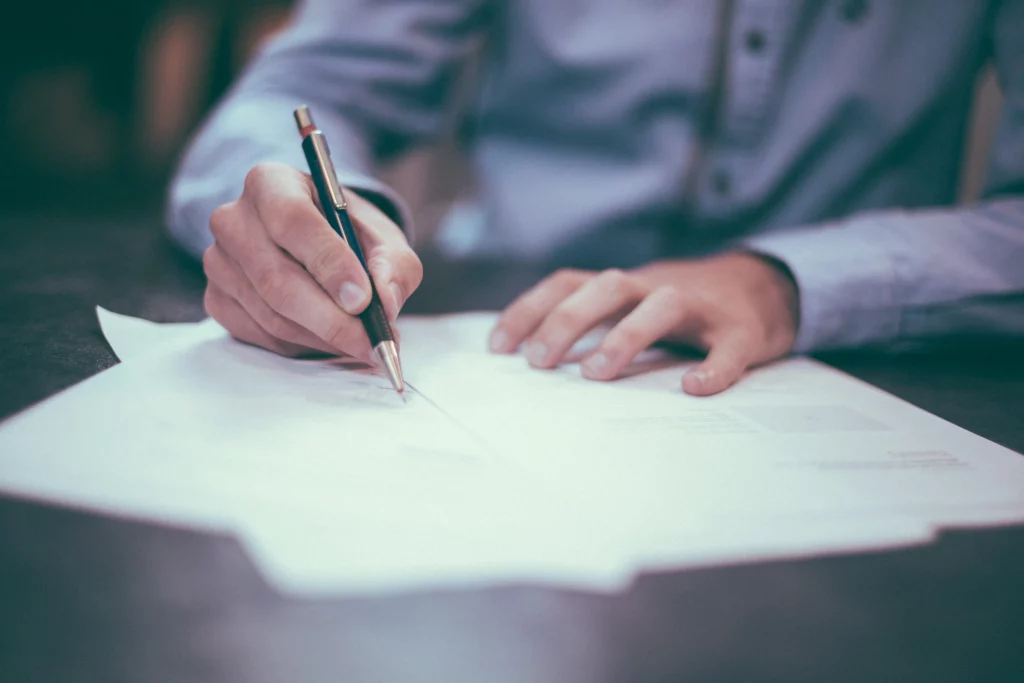 Smart contracts 
Smart contracts are the most important component for a DAO. They are programs run on the blockchain, which automatically execute, control or document contracts/agreements. No intermediaries! They include the rules of the organization and hold the DAO treasury. When the contract goes live on Ethereum (becoming public), it can be changed only through vote. This means that no member can spend available funds unless other DAO participants approve. Payments are authorized once a vote passes, thus any sort of central authority becomes unnecessary.  
Steps of DAO creation
The first step in creating a DAO is to make a smart contract. 
The second step refers to funding: the DAO must decide how they will receive funding and from where. In most cases, they will start selling tokens, thus giving any holder a decision-making vote within the DAO.
The deployment on the blockchain is the last step. A very easy 3-step process, right? In fact there are many decisions to be made for each part! 
Drawbacks 
Even though decentralization sounds like a dream (autonomy, innovation, democratic decision-making), in reality it is more complicated than it seems. Legal, governance and security problems are only a few examples of the issues DAO might be raising. For instance, if the tokens DAOs issued are declared securities, they need to comply with a process similar to the case of stock-selling, making them subject to securities laws.  
Others are concerned about the many fraud cases, such as DAOs that are said to raise funds through the Ethereum network for a certain cause, when in fact they just want to scam the users. 
The alternative
The solution is said to be somewhere in the middle, a hybrid DAO. This could include a centralized board of directors, but part of its decision-making is done by the community, increasing their engagement. The community can vote on big, more important issues, while their shares are represented through tokens or coins. 
A hybrid DAO is the sweet spot between a centralized structure and a fully decentralized DAO. While decentralization might have, in theory, many benefits, we all know that practice looks different and it is more difficult to manage. The hybrid system will allow the efficient decision-making process of the traditional governance, while making the best of transparent group-voting practices and of blockchain networks. 
For companies, this model can increase customer engagement, inform them about better products and cultivate a sense of community.
Will this work? Is there any chance we might find the golden mean in terms of governance and representation, especially in the digital space? There's a lot to be explored when it comes to web3 and we're excited to be following its expansion and all the projects exploring DAOs. 
Grow Your Crypto Business
Article originally published on KillerStartups. In a world where giants like Google...
Read More