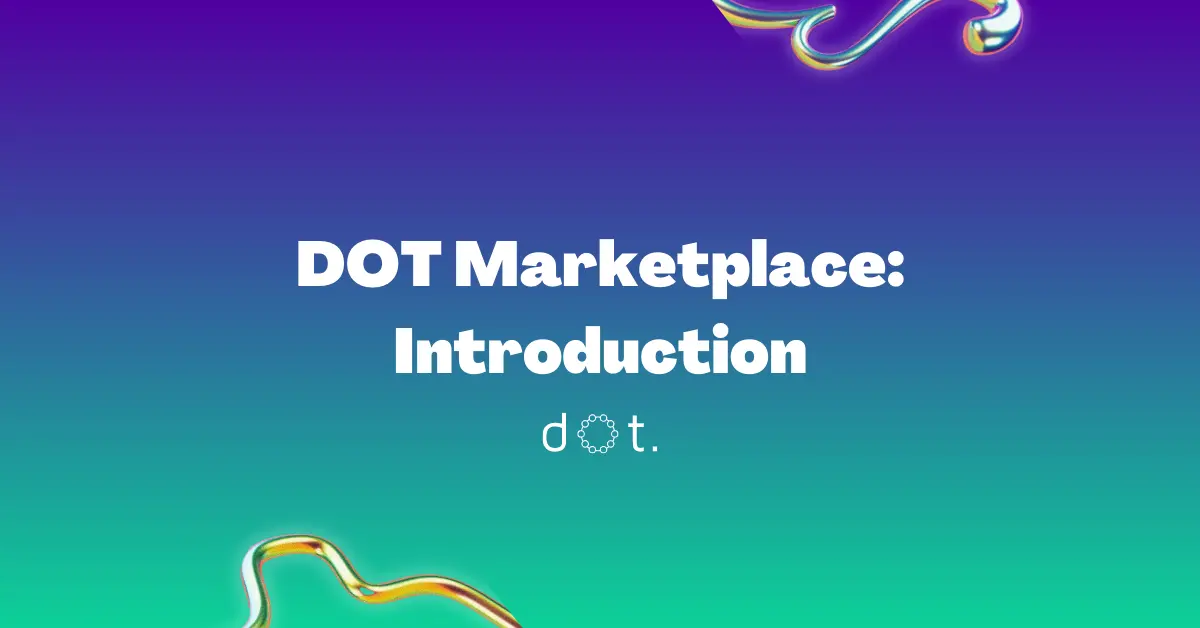 Welcome to the Amazon of Web3 Marketing!
⭐ What Is It? 
Also known as the DOT Marketplace, a place with engaging content solutions for every Marketeer, Growth Hacker, and Founder in Web3, Crypto, and AI. 
If you're an advertiser, get influencer access, Youtube reviews, sponsored articles & press releases to amplify your brand voice. Browse content from top media companies, such as Cryptopolitan, CryptoGlobe, Benzinga, BSC News, ForexLive, and more!
If you're a publisher, you can showcase your PR options, sponsored articles, or newsletter features. Your content will be seen by top brands in the Web3 industry! 
⭐ What Do We Offer?
We offer a variety of advertising products to list or buy:
Newsletters: A reliable tool for regular audience engagement and brand updates.

Press Releases: Broad distribution of official news and announcements.

Social Media Posts: Leverage the reach of social media for promotion and engagement.

Sponsored Articles: Generate informative content for promoting brands.

Banner Ads: High visibility, effective audience engagement.

Custom Ads: Allows for creative, personalized advertising solutions.

Podcasts: Tap into the growing trend of audio content, providing in-depth discussions or interviews about your brand or related topics.
⭐ If you're an advertiser
Expand Your Reach: Access audiences deeply engaged with the web3 ecosystem, audiences which are unreachable via traditional marketing channels. 
Enhance Product Exposure: Success is not only a matter of ensuring brand visibility, it's about ensuring visibility within the right contexts. DOT Marketplace offers content solutions highly relevant for conversion-ready Web3 brands.
Access a Curated Selection of High-Quality Products: We curate the offerings on our platform, ensuring the featured products meet the needs of Web3 Marketeers. This means that you can confidently browse and purchase products knowing that they are going to support your business goals.
Join a Platform Trusted by Major Brands: Our marketplace is trusted by many prominent web3 and crypto brands. When brands choose DOT's marketplace, they align themselves with a network of established industry veterans.
⭐ Curious to check it out?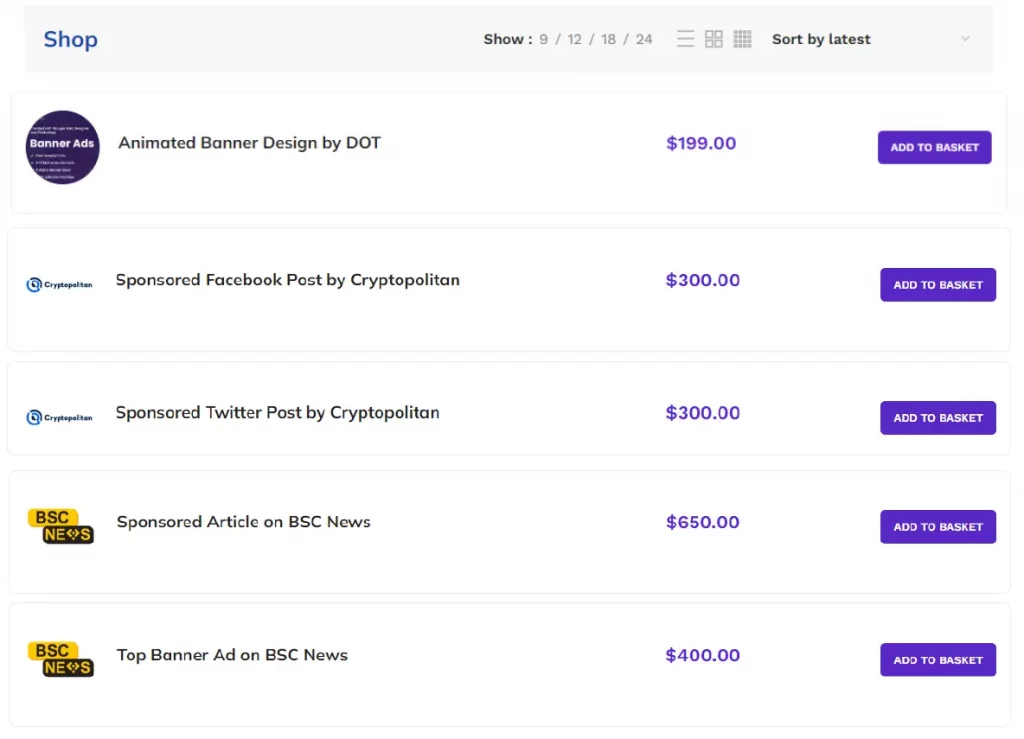 2. Add what you need to your basket.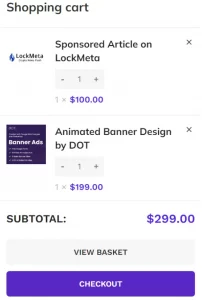 3. Introduce your billing details.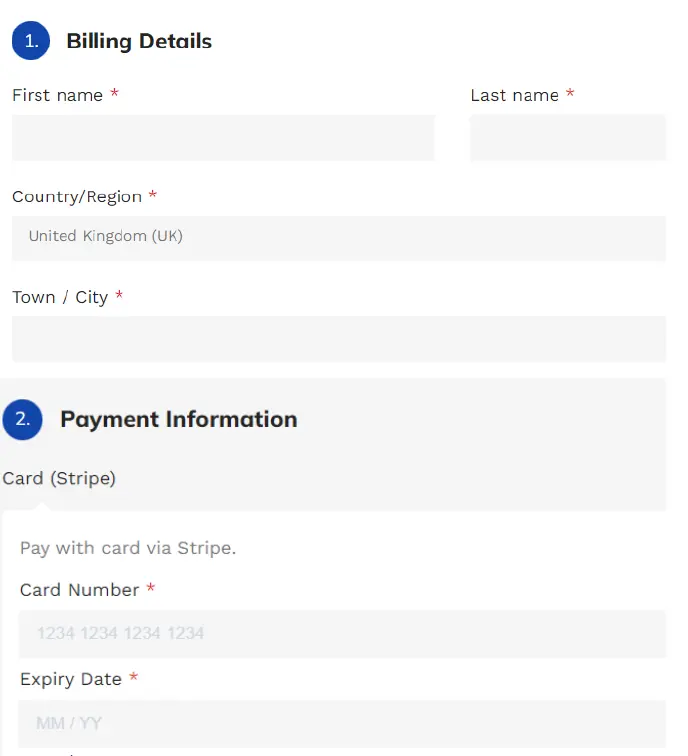 4. Complete your order! Fulfilled within 48 hours. 

⭐ If you're a publisher 
Reach Web3 Audiences: Our marketplace provides a direct channel to individuals and organizations immersed in the web3 ecosystem. An audience interested in blockchain and crypto solutions.
Amplify Your Product Exposure: Listing your products on our platform enhances their visibility. It's not just about availability, it's about prominence in the right context.
Diversify Your Revenue: The marketplace offers an avenue for additional revenue streams. In the dynamic world of Web3, diversification is crucial.
Join a Platform Trusted by Major Brands: Our platform is recognized and used by many big Web3 brands, indicating the trust and value associated with our marketplace.
⭐ Curious to check it out?
Joining is simple! Here are the steps:
Register with us here

, and access thousands of marketeers and founders in Web3.

Once registered, add your products to your dashboard. Showcase them with an appealing description and a featured image.

Set your pricing. You're in control and can update it at any time.
You're all set! However, if you need assistance or have any questions, the DOT team is here to help. You can reach us at [email protected].
We're looking forward to welcoming you on board! 👋
Grow Your Crypto Business
Introduction While many entrepreneurs focus solely on traditional marketing strategies, there are...
Read More