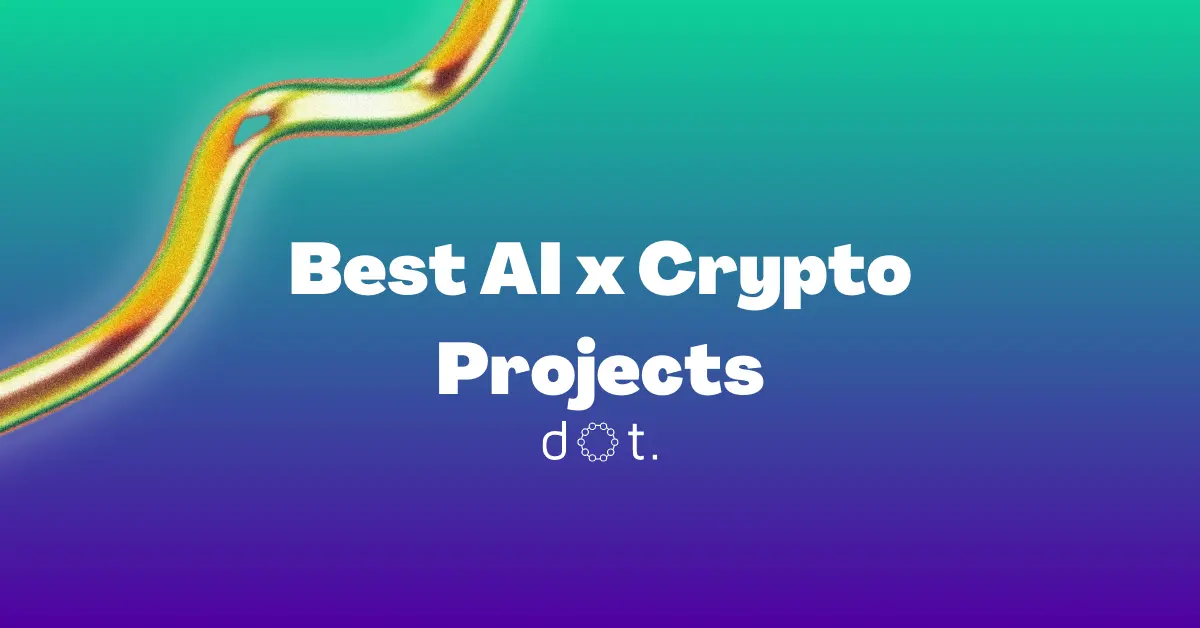 Introduction
Prepare to be captivated as we dive headfirst into the realm where artificial intelligence (AI) meets crypto!
Amidst the fervor surrounding AI and its transformative potential, a perspective emerges – AI alone cannot be the "all-encompassing" answer to our problems. We believe that many solutions can be found at the intersection of AI with other industries.
Crypto embraces the decentralized world and harnesses the power of the blockchain. By merging the capabilities of AI with the security and decentralization of crypto, we could build a seamless and transparent system that could transcend existing limitations across diverse industries.
Within this combination, several impressive projects have already emerged. In this article, we'll cover five that we think are worth keeping an eye on in 2023 and beyond. 
Best AI x Crypto Projects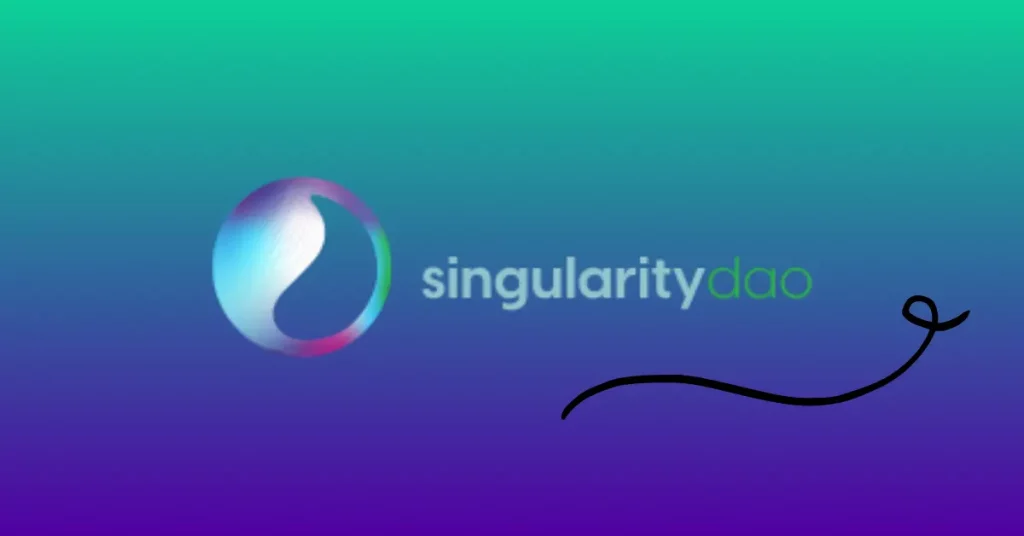 SingularityDAO is an innovative platform where Artificial Intelligence intersects with decentralized finance (DeFi) to revolutionize portfolio optimization. By harnessing the power of AI, SingularityDAO offers DynaSets, which provide non-custodial solutions for smartifying investment portfolios. 
The platform's high level of security and trust is ensured through a thorough audit conducted by Hacken Star. With a total value locked of over $33,992,286, SingularityDAO has established itself as a leading player in the DeFi landscape.
Joining the SingularityDAO community grants access to a launchpad for AI projects. Whether it's long-term investments, perpetual yield, or index strategies, SingularityDAO caters to diverse investor needs. 
By the way, did you know? 
Looking to take control of your advertising efforts in the AI/crypto industry? You might want to check out DOT Ads! With the DOT Ads self-serve platform you'll have direct access to millions of crypto & AI-interested users. 
DOT Ads offers unique audiences not found anywhere else and a new marketing channel for untapped conversions.
As you would expect, DOT Ads includes advanced tracking and analytics tools that allow you to monitor your campaign performance in real-time and make data-driven decisions. Curious to know which conversions you are missing out on? 
Create your free account here!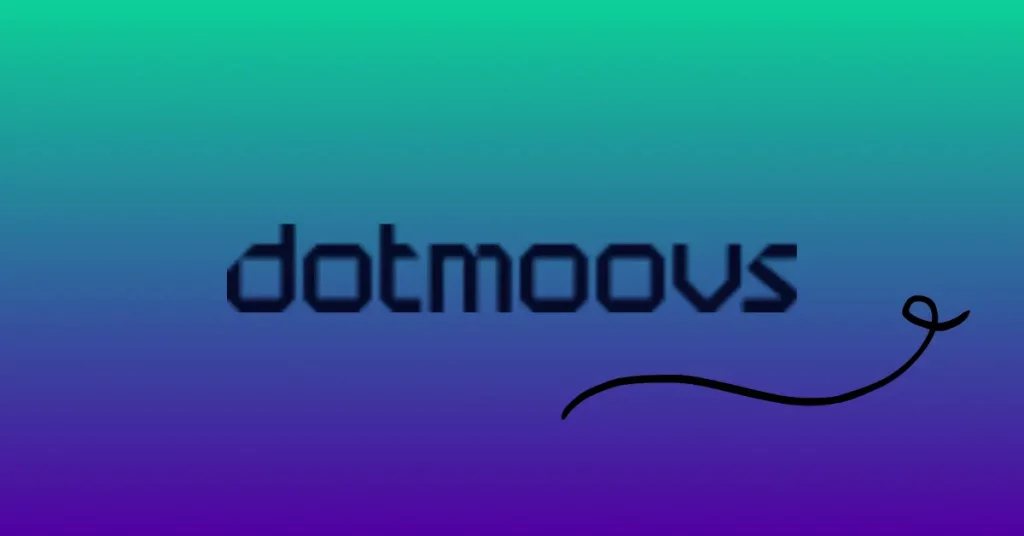 dotmoovs is a Play-to-Earn app, where movement meets rewards. Designed to bring fun and fitness together, dotmoovs offers a unique platform where you can play various sports remotely using just your smartphone. 
As you move, dotmoovs' Artificial Intelligence technology comes into play, providing you with tips and guidance to enhance your performance. It also acts as your referee, scoring your moves and determining your progress.
dotmoovs introduces $MOOV, the platform's token. Similar to needing tokens at a gym to access equipment, $MOOV is the currency used to participate in various sports challenges and unlock exclusive features. 
They also integrate the world of NFTs. By leveraging NFT technology, dotmoovs allows you to enhance the videos with digital sports gear. 
With $MOOV tokens and NFTs, dotmoovs brings together the worlds of sports, rewards, and digital collectibles, creating an immersive and engaging ecosystem.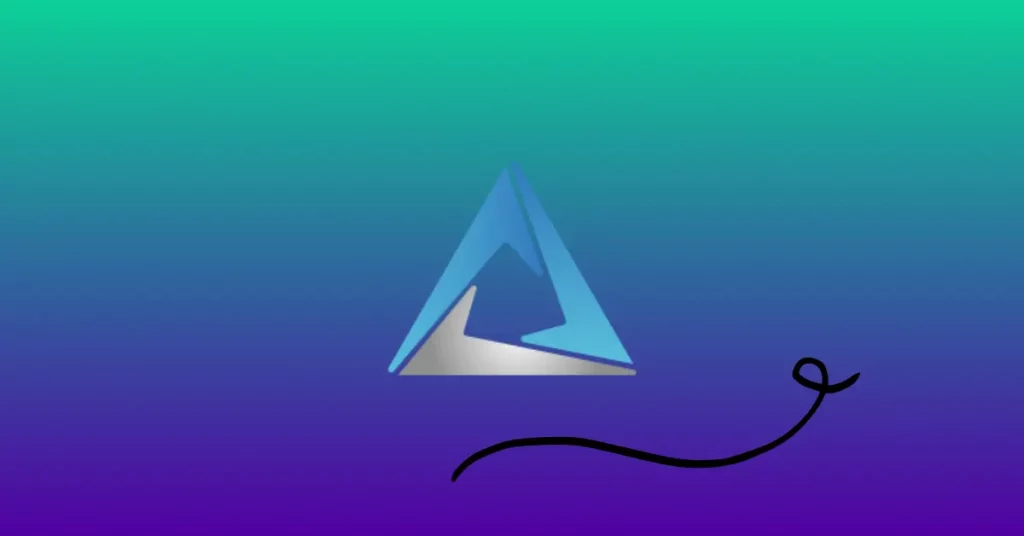 Cortex is the AI crypto coin powering AI-enabled smart contracts. It allows users to leverage AI services and tools, such as machine learning, to enhance prediction models, image recognition, text classification, fraud detection, and more. 
With a focus on security, user privacy, and data transparency, Cortex utilizes blockchain technology to ensure a trustworthy environment for exchanging information. The core objective of this AI project is to provide developers with accessible machine learning resources, enabling them to accelerate the development of their AI models while reducing transaction costs. 
They also bring machine learning capabilities to smart contracts and dApps, enabling developers to utilize popular languages like Solidity and pre-trained AI models for creating AI-enhanced applications. 
With a vision to decentralize AI research, Cortex fosters an open-source ecosystem where AI researchers and developers are incentivized to share their models with the world.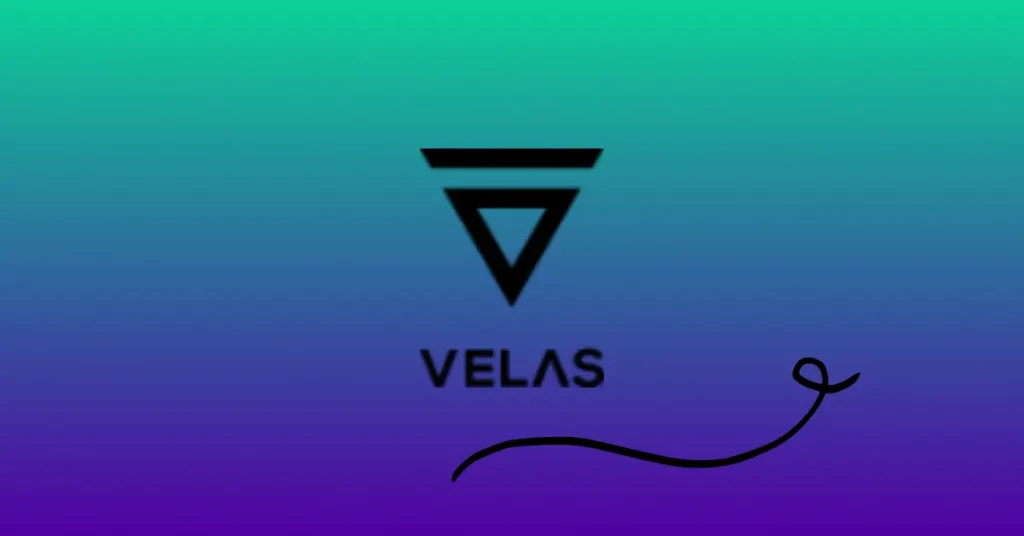 Velas is designed as a blockchain platform capable of supporting thousands of applications and services. With a focus on security and speed, Velas strives to be one of the most secure and fastest platforms in the industry. 
Putting users at the forefront, Velas combines the best qualities of both centralized and decentralized solutions, leveraging cutting-edge cryptography, consensus protocols, and user-friendly interfaces. This enables developers, enterprises, and individuals across the globe to easily create and participate in accessible, transparent, and community-governed ecosystems for web3. 
Whether it's dApps, NFTs, marketplaces, DeFi projects, or DEX solutions, Velas provides the platform for innovation. From high-performance dApps that prioritize user privacy and flexibility,  to firmly secure decentralized exchange solutions, Velas offers a comprehensive ecosystem for implementing market-defining projects. 
Leveraging AI technology, Velas ensures unparalleled speed and ease of use, setting a new standard in the blockchain industry.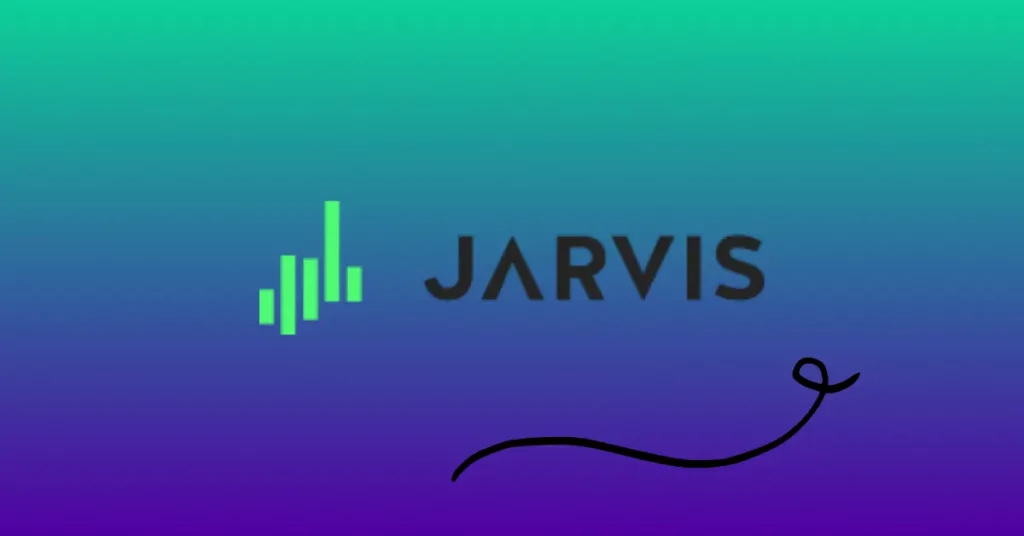 Jarvis is a DeFi platform with AI-optimized trading strategies. Recognizing that DeFi serves as the financial system for the web3 world, Jarvis Network is committed to building protocols that address important web3 demands while also preparing for the future of financial services powered by Blockchain protocols. 
Their approach encompasses both user-facing protocols to meet the growing needs of web3 users and infrastructure-focused protocols to establish a robust liquidity foundation for stablecoins and other financial services. 
One of their flagship protocols, Synthereum, envisions a future where custodial and non-custodial wallets alike can leverage it as a backend to provide users with a Revolut-like experience. 
This includes seamless onboarding with local currencies and access to various financial services such as payments, remittance, and more. Synthereum, as part of the Jarvis Network, empowers users to issue, borrow, and exchange synthetic fiat currencies (jFIATs) across multiple EVM-compatible networks.
With a focus on user experience and cutting-edge infrastructure, Jarvis Network paves the way for the widespread adoption and integration of DeFi into the financial landscape.
Conclusion
To conclude, the convergence of AI and crypto can be the ground for innovation and disruptive change.
With a growing influx of projects within this domain, we should closely monitor the potential applications and their impact. Don't forget – always DYOR before investing. 
Which project should be on our watchlist? 
Grow Your Crypto Business
Introduction While many entrepreneurs focus solely on traditional marketing strategies, there are...
Read More