Do you know other great publishers like you?
Get paid when they become DOT partners*:
-Above 500K visits – Receive: €100
-Above 1M visits – Receive: €250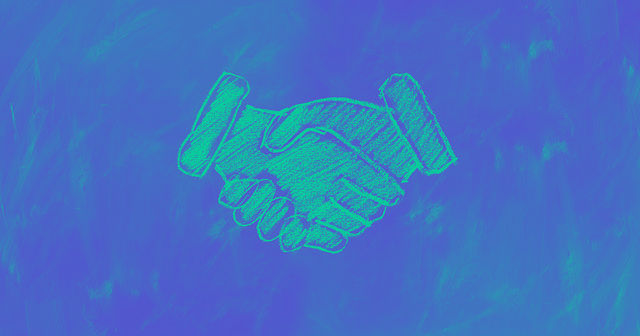 *Conditions:
Visits refers to: total visits (sessions) in the DOT platform during a 30 day period.
Amount will be paid 60 days after a publication has been live and monetizing with DOT for at least 30 days, and after receipt of the corresponding invoice.
DOT reserves the right not to pay the fee if the performance of the new publication falls below industry standards.