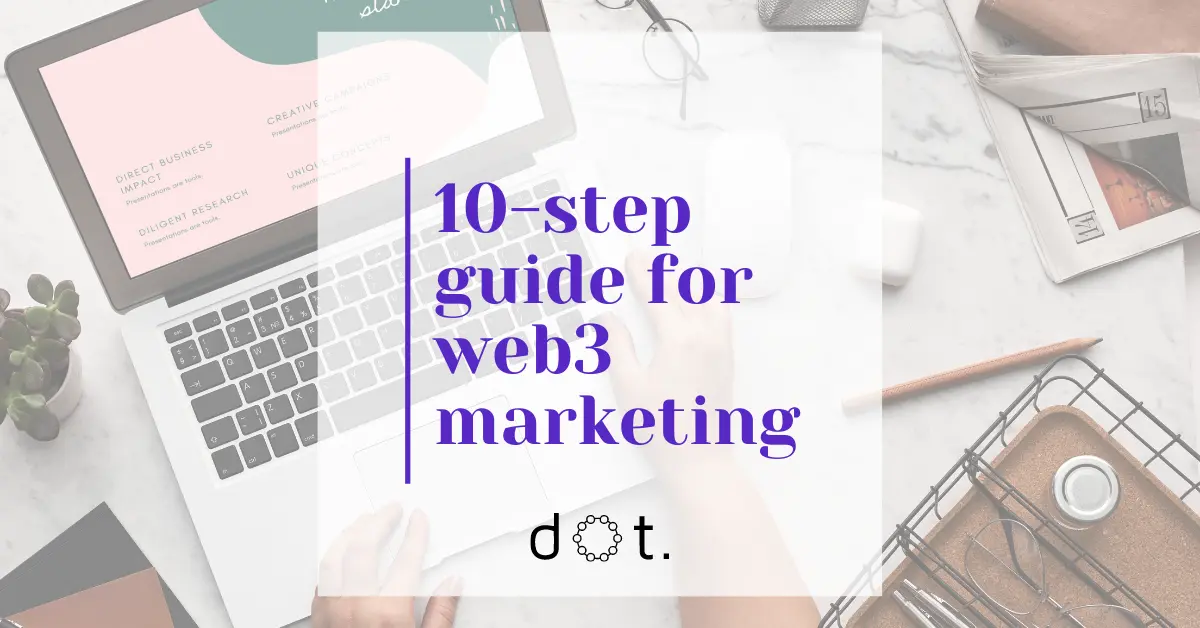 Introduction
The web3 space is growing: every day we see new projects emerging – whether we're talking about crypto, NFTs, DAOs or the Metaverse. It's an innovative space, full of ideas that are meant to change the digital world.
Many of these ideas struggle, at the beginning, to reach the most relevant audiences. It's vital for any new product/idea to get in front of their ideal customers. Promoting a web3 project is not only about placing ads in the right places, but it's also about explaining to your future community the benefits of your idea and why it's worth following, joining or buying. 
Moreover, another issue these new businesses face is the restrictions imposed on crypto and web3 ads. Even though digital marketing is mostly done through social media and Google Ads, launching campaigns for crypto projects is trickier since it's subject to more regulations. 
To help you overcome the tussles of marketing your projects, here we put together a simple 10 step guide. It will make navigating the digital space easier, in order to reach the most relevant web3 audiences. 
10-step Guide
1. Create a comprehensive whitepaper
A whitepaper is a must for every web3 project. It includes the essential aspects of your product, and it should generally present the problem you're aiming to solve, what contribution your project brings into the space, and how it will grow in the future.
Start with a compelling introduction: it's important to grab the reader's attention and make them easily understand the relevance of your idea. Then you should go through product architecture, technical explanation, roadmap (plan for the next 12-18 months), finances, and your token economics. 
Even though it's generally advisable to use formal, almost academic style of writing, you can add a human touch to your whitepaper when writing about the team. It's of great importance for everyone reading the document to see who is behind the project, so make sure to include your experience and personal profiles.
2. Create a mobile-friendly website 
No need to emphasize how important web design is, right? Your website is often the first interaction investors or customers have with your project. It's important to make it easy to navigate – clean user experience, the pages listed at the top, include social media profiles, whitepaper and investor deck. 
It's mandatory to make it mobile-friendly, because most searches are done on mobile, rather than on desktop! You can use Wix, Squarespace, WordPress or Webflow to create your website, depending on your preference, budget and experience. A professional url goes a long way, so consider buying a domain name (from GoDaddy or Namecheap, for instance).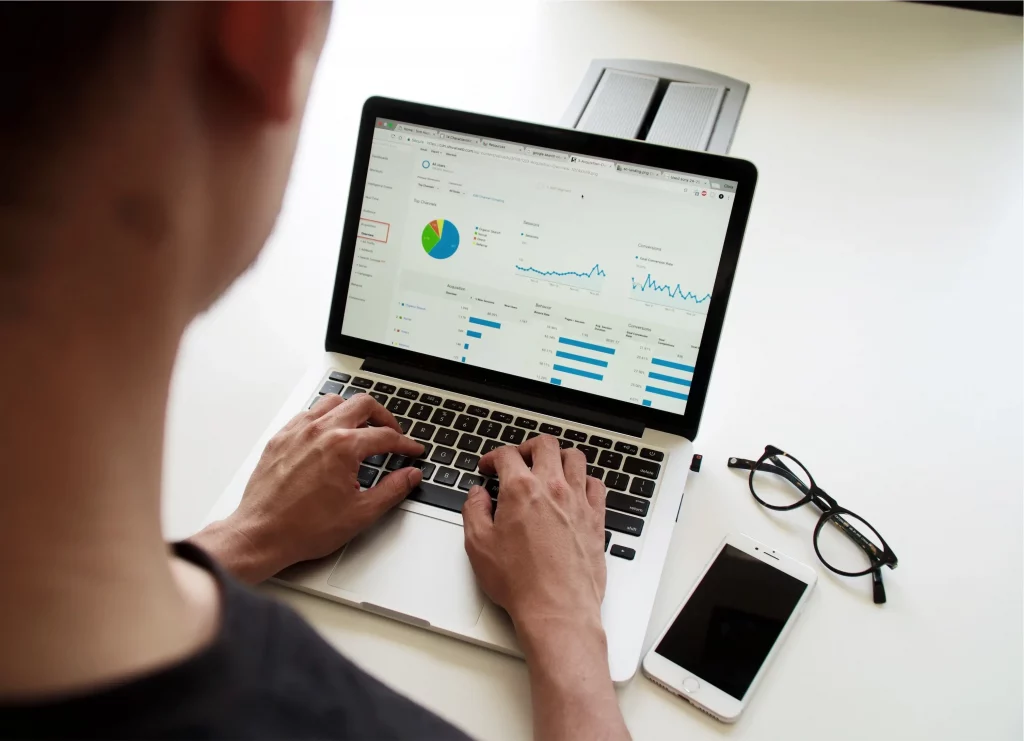 3. SEO optimization
SEO, or Search Engine Optimization, is a set of rules you should be following in order to make your website more visible, meaning you'd get more traffic, thus more chances to grow your community and customers base.
For a start, you can research the niche and your competitors to check what search terms are mostly used. These will be the keywords to include in the content on your website. If you want to track your progress, consider using a tool like Ahrefs.
We always hear or read "Content is king", and SEO is one of the most important layers when it comes to content creation. Google has a free course to familiarize you with SEO, it's worth-checking to drive more organic traffic to your website. 
4. Social media
Not only does everyone use social media, but the success of a web3 marketing campaign highly depends on the power of its social media community. Facebook and Twitter might be the first go-tos, but web3-oriented people would rather browse Reddit, TikTok or Steemit. It's not only a matter of building an online presence, but it's essential to create and engage a community. The core of web3 is harnessing the power of the community, so use social media to your advantage! 
While it could be tempting to go on every platform, make sure to understand where your target audience is spending most of their time. The next step would be to create a strategy for each – what's the goal of using it, what KPIs you're measuring, what's the tone of voice and frequency. Monitor your monthly progress and adjust accordingly!
5. Community management
This is key. As mentioned above, one of the core principles of the web3 space is giving power to the community. To ensure the success of a web3 project, it is essential to build an engaged, committed community.
An option for community building is Discord – not only to keep the members informed about the progress of your project, but also to get real-time feedback from their side, to conduct activities, to share resources. 
Consider having a Discord moderator and a channel dedicated to customer support. Members should easily have access to someone to talk to if they have any questions. Another thing to keep in mind is gamification! This could differentiate you from your competitors: introducing a gaming element can significantly grow your community. Take the storyline of your product (or create a similar one) and think of challenges, prizes, and even a system of badges.  
6. Social tokens 
A social token is a virtual currency that can build consumer loyalty and commitment, allowing brands to create a special connection to their customers and foster an engaged community. The tokens can be claimed in exchange for other crypto or special benefits, such as access to special events or merchandise. 
Through social tokens, members become active contributors in the community, and they can be rewarded for their participation. Check this comprehensive guide about creating your social token on Coinvise.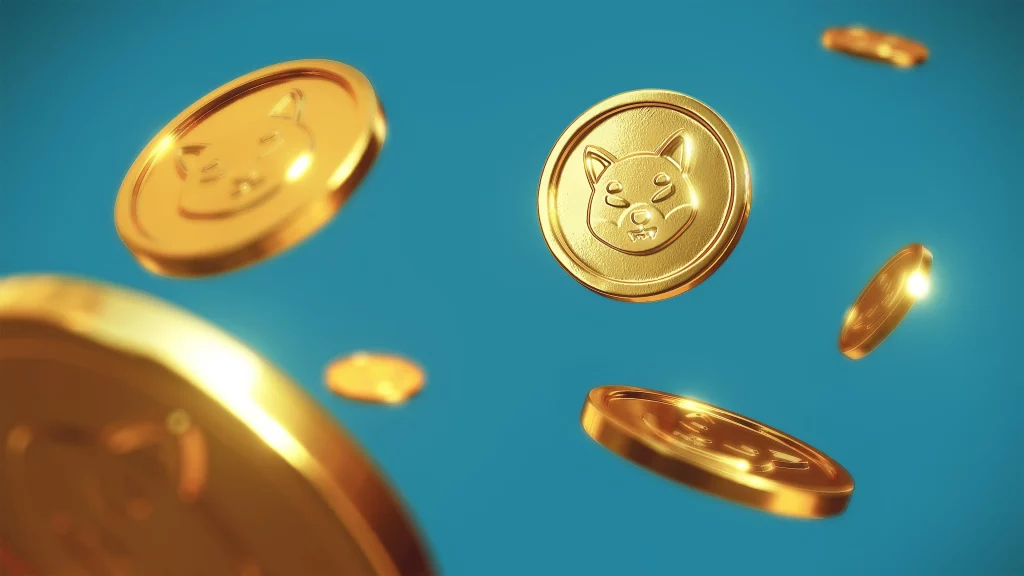 7. Email marketing
Through email marketing, your subscribers are the first to know about your project updates, and special prizes, or airdrops. Since we mentioned gamification, you can include as one of the steps to win a badge for members to leave their email address or to even refer 2-3 friends for the newsletter.
Don't forget to add a subscribe button on your website, email signature and social media links. 
8. Network with relevant people
While you promote your project on social media, you can start engaging with other professionals in the web3 industry. Participate in conversations, grow your LinkedIn network and share your thoughts about web3 and your specific niche. Look for relevant events and join with insights and questions. It's a great opportunity to connect with people who might be interested in growing your projects or just in sharing valuable tools. 
9. Press release
Press releases are a great tool to promote your project and spread the word about your launch or a big feature update. Writing a good announcement takes time, so make sure to have a well-defined structure and a clear call-to-action. Consider publishing it on various crypto-specific websites, such as Benzinga, CoinEdition or NewtoCrypto, which is something DOT could help you to do.
10. Join a web3 ad network 
If you're looking for the fastest and most convenient route to revenue and sales growth, then consider joining a web3 ad network. Your website can expand its reach, get access to ad demand from businesses across the crypto industry and deliver the best browsing experience. DOT is one of the best options available, and the only to offer free creative ad design with all campaigns.
If you decide to join DOT, you'll get access to 175+ million readers monthly, flexible pricing (you can cancel any time!), advanced geo-targeting, and free sponsored articles & press releases.
Conclusion 
Launching any project is challenging, but web3 adds more layers to the process. If your project solves a real problem and is focused on building a strong, engaged community, success is only a few steps away. 
We know marketing might seem daunting, so we're here to help! Let's have a quick chat and discover how we can support your project growth.
Grow Your Crypto Business
Article originally published on KillerStartups. In a world where giants like Google...
Read More