Case Study
ArsenalNFT x DOT
The first NFT Creation DAO with Profit Sharing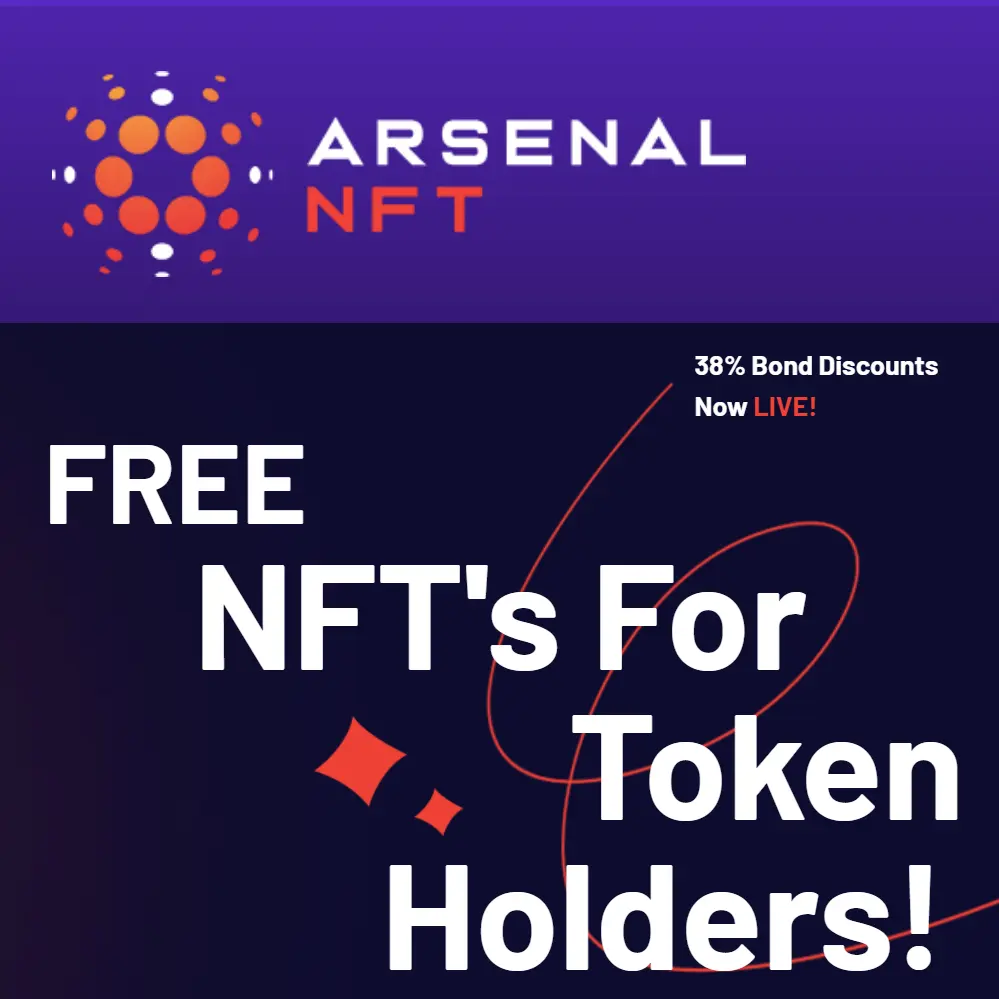 "Working with DOT has been absolutely fantastic!"
Arsenal NFT is the NFT Creation DAO with Profit Sharing. Their mission is to provide community driven NFT's created by artists all over the world, as well as creating a community driven ecosystem generating passive income for participants.
ArsenalNFT approached DOT looking for access to NFT relevant audiences. Accessing these segments via traditional marketing channels, such as Google, Facebook, Twitter, was a challenge, given NFT and crypto related keywords restrictions. Additionally, ArsenalNFT were looking to promote their offering at the height of the 2022 'bear market' making market conditions less than welcoming. For these reasons it was more important than ever for ArsenalNFT piece together an efficient and optimised outreach campaign to attain their goals in a sustainable way.
ArsenalNFT wanted to build brand awareness, direct more traffic to their website, & grow their Discord channel. DOT provided rapid access to NFT interested audiences, assisting ArsenalNFT across their growth objectives.
Great results were achieved, such as High ROI with a CPC under $0.08 targeting a mix of Tier 1 US/Canada, and International Traffic. Read to find out more!
"DOT's team has been very responsive and helpful in assisting us with strategically targeting new markets, and creating great ads to attract more people to our website and Discord channel!"
The Solutions
1. Access to DOT's Crypto Ad Network

Access to hundreds of Crypto, NFT, Blockchain related websites globally. Millions of readers, unlimited potential.
2. Campaign Strategy Included

DOT provided campaign strategy, A/B testing, and ongoing feedback to the ArsenalNFT team.
35,000+
Clicks to Site in 30 Days
150%+
Growth in Discord Registrations
"DOT's team greatly supported ArsenalNFT in achieving our expansion goals. We want to keep growing with DOT as partners!"