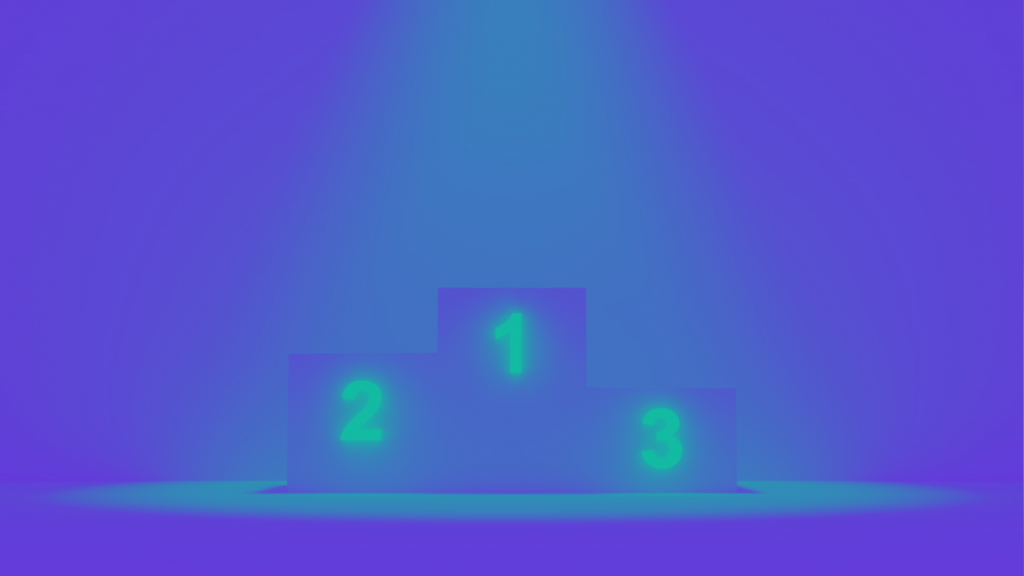 Ezoic has it's fans no doubt! Sometimes however it's useful to consider the other options out there. For Digital Publishers, there are few bigger decisions to make than which partners to include in their monetization stack.
The options below represent credible alternatives to Ezoic, with strong monetization potential and excellent Publisher feedback.
1. DOT | Smart Lazy
'Say goodbye to fixed ad positions'
Too many Publishers rely on fixed ad placements, ie: always below paragraphs 1, 3 & 5. Whilst making implementation easy, this approach can miss the revenue opportunity afforded by dynamically placing ads. Dynamic Ad Placement technology understands where readers are on a page in real time, knows where images are, adjusts for commenting systems and more. This contextual context can dramatically improve ad revenue and keep user experience high at the same time.
How can I get this?
Implementation is actually incredibly easy, and sign up with DOT takes just minutes. Their Smart Lazy solution uses AI and is designed for publishers looking to maximise their ad revenue and also protect user experience.
Benefits
Optimises the placement of ads for each reader, increasing revenue and user experience
Can integrate with any website easily and in seconds
Publishers can use the out-the-box DOT | Smart Lazy solution for free.
Drawbacks
Limited number of providers offering this advanced technology.
2. Google ADX
If you are already using Adsense but need to take revenue to the next level then ADX could be your answer. ADX is a solution offered by Google for professional publishers. Unlike Adsense, set-up and implementation is a little more complex but once applied could reap significant benefits, especially when used in conjunction with Adsense. ADX, unlike Adsense operates using a CPM model, meaning payment is made per 1,000 impressions rather than per click. ADX also brings access to typically more premium demand than Adsense which could improve overall revenue.
Unfortunately ADX is more difficult to access than Adsense  as Google often applies a more stringent traffic threshold. Whilst Google is known to be flexible, typical expectations could be 5 million sessions per month within Tier 1 markets.
Benefits
Access to premium demand sources
Excellent Google reporting & analytics
Usually higher revenue when compared to Adsense
Drawbacks
More complex to set up
Higher traffic / website thresholds to gain access
3. Native Providers
Native Ads are a format designed to more seamlessly fit within article content, typically manifesting as either an editorial, a video, or article. Native ads usually offer an incredibly engaging form content and high click through rates. Native ads are also typically displayed below the fold (ie: mid or lower down the page) meaning site user experience is protected and engaged readers monetized.
Some popular Native Ad providers include Taboola, Outbrain & Revcontent, each with their own nuances.
Benefits
High CTR (Click Through Rate) relative to many display formats
Impressive below the fold monetization
Drawbacks
Minimum traffic thresholds
Can suffer from low quality content
4. Header Bidding

Sounds complex? Well the concept is actually pretty simple. Instead of simply relying on ADX or Adsense, Header Bidding adds multiple competitors to the Ad bidding process. This forces your ADX or Adsense to work much much harder. The good news is, whichever Ad Network 'wins', you benefit with higher revenues and happier readers.
Most original instances of Header Bidding took place within the browser before loading the page. This technically worked but often led to slower load times. Today the very best Header Bidding set-up's work in the cloud eliminating the delay.
How to set up Header Bidding
The easiest way straight out of the box is with DOT, offering cloud based Header Bidding set-ups that integrate with just a single script on the page and ultra fast loading times.
Alternatively, other well regarded providers include OpenX and BuySellAds.
Benefits
Effective when implemented correctly or when using an easy out of the box solution such as DOT.
Can add significant competition to the ad bidding process, optimising ADX inventory.
Drawbacks
Without the right partners implementation can be tricky.
Enjoyed this article? Now check out What's the magic behind personalised content or see all DOT | Publisher Solutions here.