PR SPONSORED

ARTICLES

AND

PRESS RELEASES
The Web3 Friendly Marketing Machine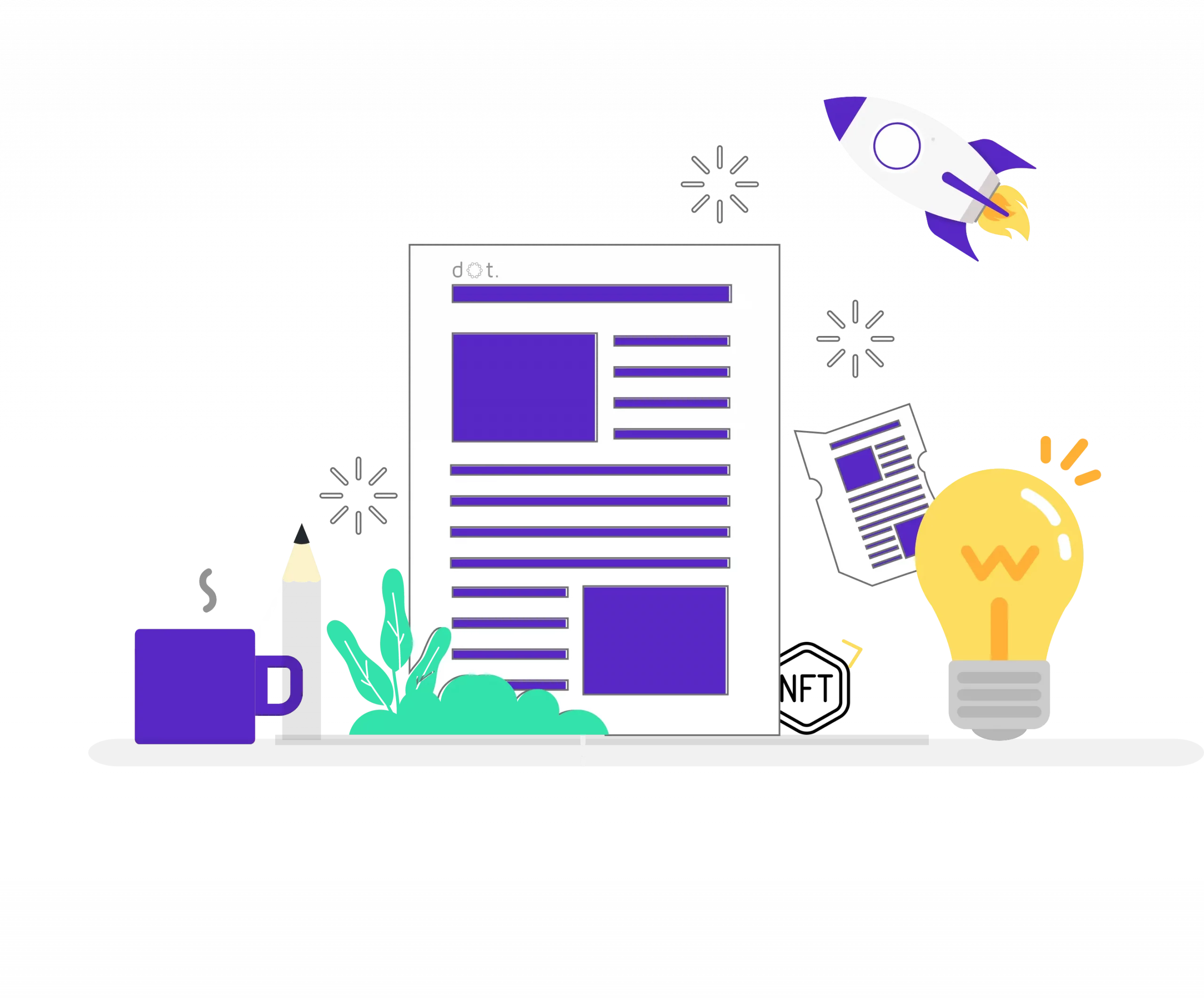 Spark
Best for New Announcements
$2,999
1 x PR: beincrypto.com

1 x PR: cryptoglobe.com

1 x PR: publish0x.com

1 x PR: cryptopolitan.com

1 x PR: coinpedia.org

Free SEO Optimisation

Free Content Calendar

7 Day Support

*PR: Press Release with backlinks
Flame
Best for SEO & Awareness
$9,999
2 x Article: benzinga.com

1 x Article: beincrypto.com

2 x Article: cryptoglobe.com

1 x Article: forexlive.com

2 x Article: coinpedia.org

1 x Article: cryptopolitan.com

Free SEO Optimisation

Free Content Calendar

7 Day Support

*All with backlinks
Nuclear
Best for Max Publicity & SEO
$29,999
4 x Article: benzinga.com

2 x Article: beincrypto.com

3 x Article: financemagnates

4 x Article: cryptoglobe.com

5 x Article: forexlive.com

1 x Article: coinpedia.org

4 x Article: cryptopolitan.com

Free SEO Optimisation

Free Content Calendar

7 Day Support

*All with backlinks


Great Options for Easy Decisions
Select Your Content Package
View Our Most Popular Packages Above
Options For All Budgets.
Need Something Custom? Ask!
Send us your written content
We check for SEO & Optimize
We also add UTM tracking links for better analytics, and attribution.
That's it.
We Publish!
According to a pre-agreed content calendar, and across top sites, with the highest domain authority.
Transform your growth engine with leading crypto PR
Get Your Web3 & Crypto Marketing Guide (FREE)




For Growing Crypto & Blockchain Businesses!